Another Day, Another Baby Shower
This: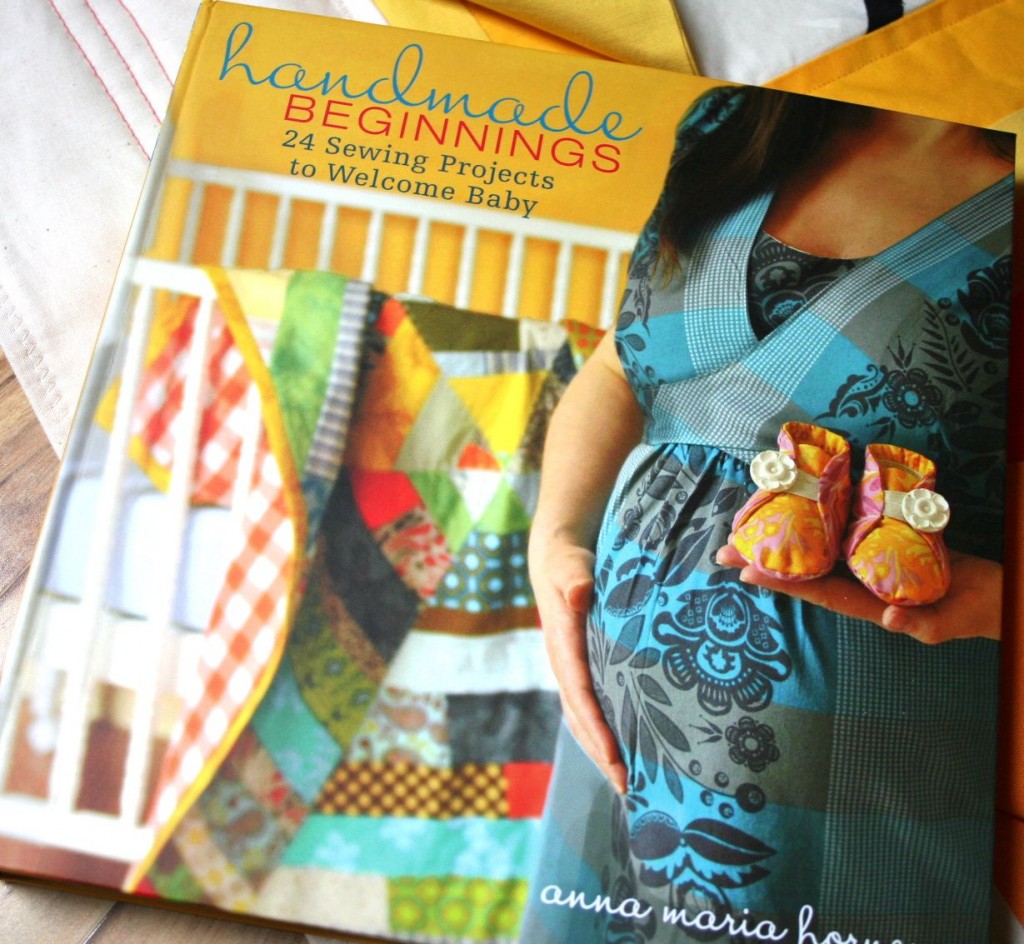 Plus this: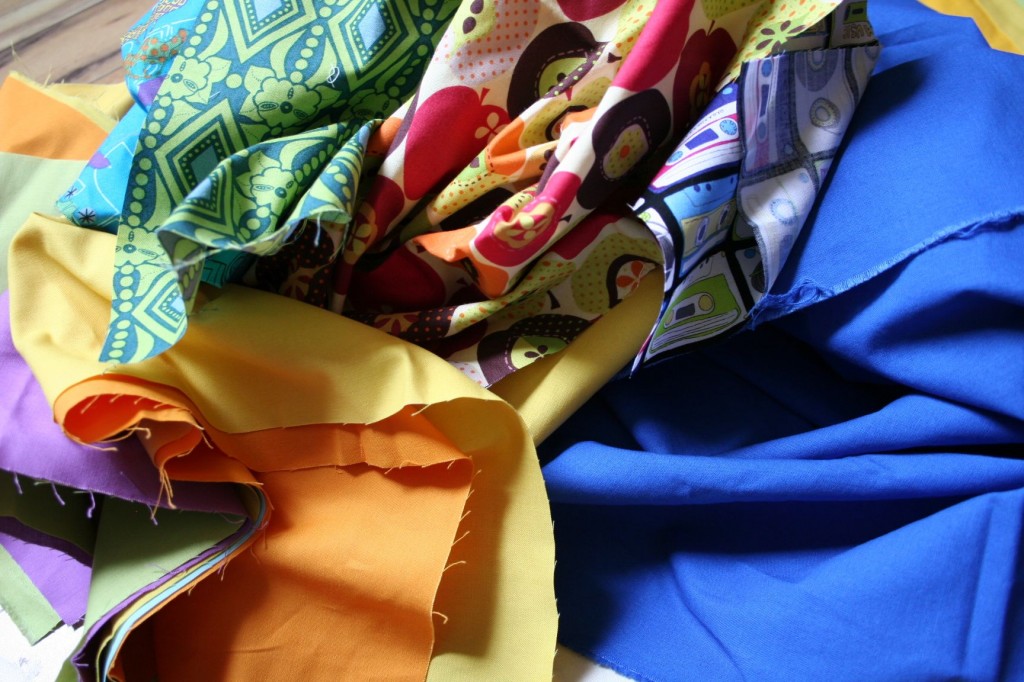 Equals this: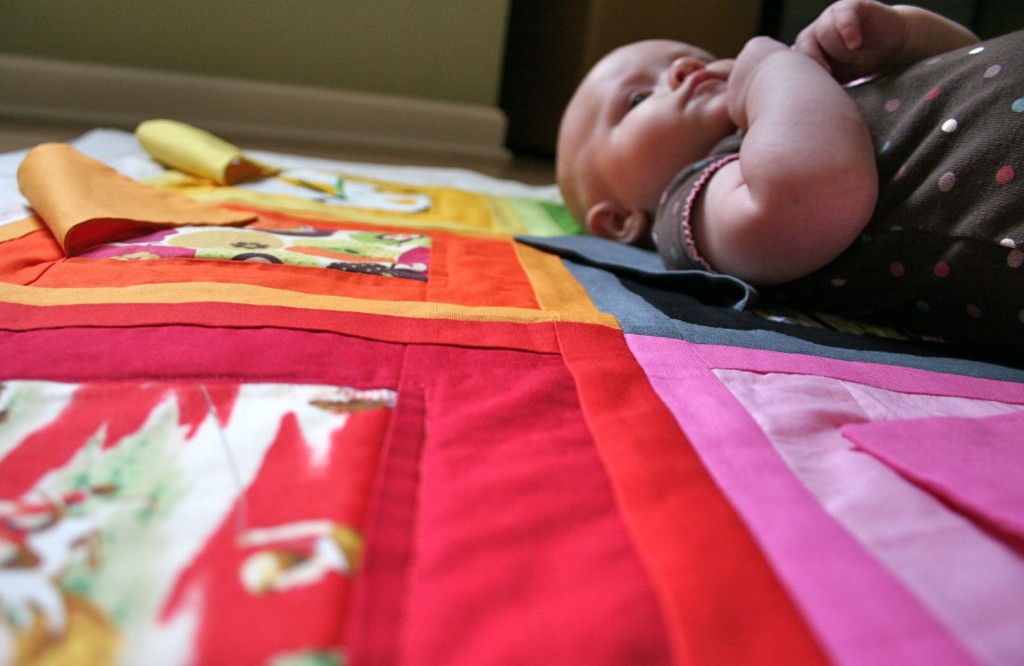 Just a little sneak preview until the mom-to-be gets her gift on Sunday!  Full reveal next week
Am thinking seriously of keeping this one for myself.  If you don't hear from me, Baby and I have absconded with the gift and are living on the quilted lam somewhere.  Will write when we get work.
Happy stitching!