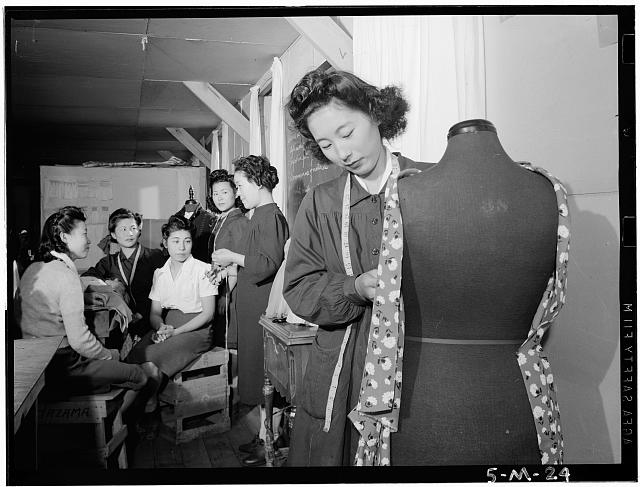 I taught tenth grade for a long time.  Part of the curriculum for that level in the state of Georgia is to cover the Holocaust, a tough topic no matter where you live.  Here in the South, discussion of any type of racial or cultural discrimination inevitably leads to discussion of the legacy human slavery has left in our backyards.  As Oprah pointed out in an interview with Elie Wiesel, survivor of Auschwitz and author of Night, we don't compare our pain, and the heartbreak of the concentration camps can't be held against the heartbreak of African slavery in the 19th century, but they both beg the question, according to Wiesel, "What is there in evil that becomes so seductive to some people?"
Heavy stuff for a sewing blog, I know, but I promise that I'll bring it all back around.
When I was teaching this topic, I used materials provided for free by the Southern Poverty Law Center, whose mission is to combat hate, intolerance and discrimination through education and litigation.  They not only include primary documents related to the Holocaust and to the Civil Rights movement in the American South, but also the Japanese internment camps in the United States during the second World War.