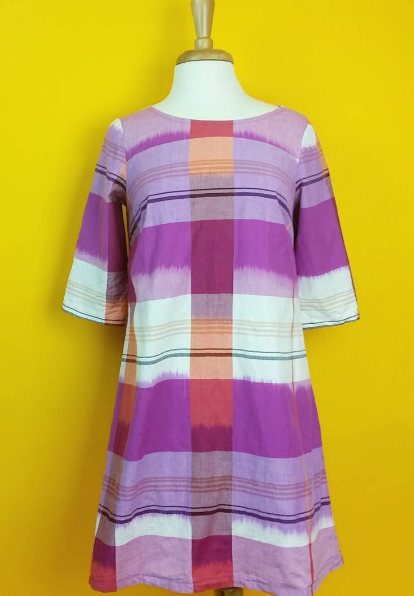 And then one day you catch yourself thinking, "Well, sure.  Of course I'm going to make my own underwear.  I mean, why didn't I think of that sooner??"
But let's back up a bit.
I came to sewing as someone who makes clothing.  I didn't start out making quilts or bags or even really home decor.  I thought sewing WAS making clothing, for a big chunk of my life.  All the other stuff came later.  But even as someone who came into sewing making clothing, it never occurred to me to make…ALL my clothing.  ALL of it?  Like, ALL all??