Giveaway at True Up–One Spot in the Essential Sewing E-Course!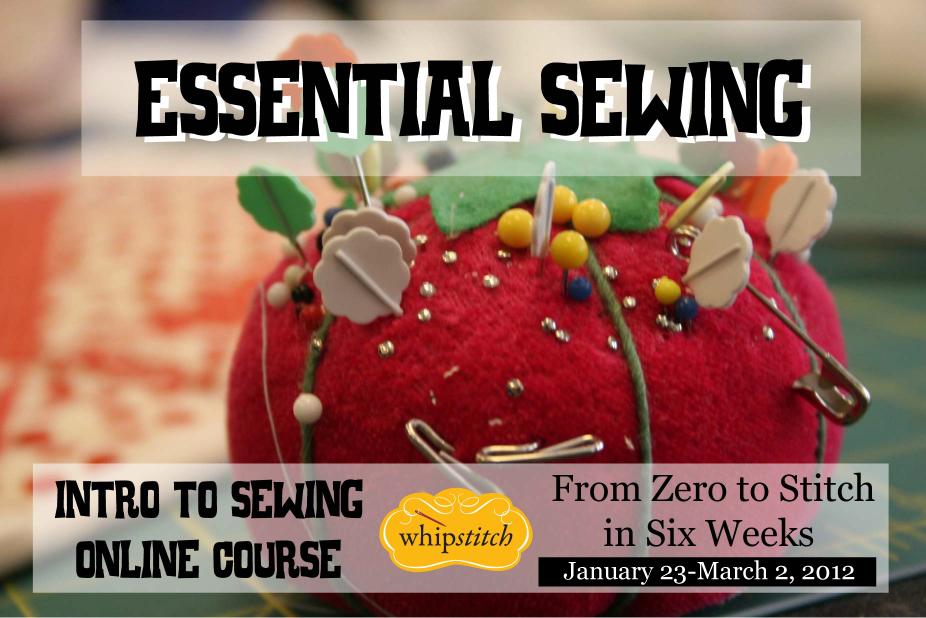 This weekend, you could win a spot in the Essential Sewing e-course that begins on Monday!  Jog on over to True Up, our favorite all-fabric-all-the-time blog, and leave a comment for a chance to win.  Giveaway closes Monday morning!
There are still spots remaining in the class if you'd like to join!  Registration will remain open through early next week to allow last-minute folks a chance to pick up your needle and get sewing this January.  Hoping you'll be part of the group!