Last Call for a 2012 Sewing Buddy!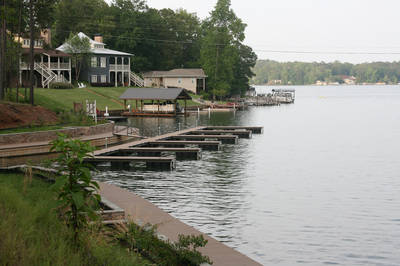 We are spending a few days of our childrens' spring break lounging at the lake right now, but I'm still sending out emails, because I'm too excited not to: I'm writing Sewing Buddy introductions to welcome new Sewing Buddies for 2012!  No April Fools, if you got an email from me today, you just met your new sewing pen pal.  Woot!
The first of our quarterly Sewing Buddy challenges begins TOMORROW here on the blog, but it's not too late to snag a Buddy for yourself!  Leave a comment on THIS POST and I'll match a final batch tonight to get you all paired up in time to take part in the first challenge and reap the benefits of sharing your Sewing Buddy love!