Quick and Easy A-Line Skirt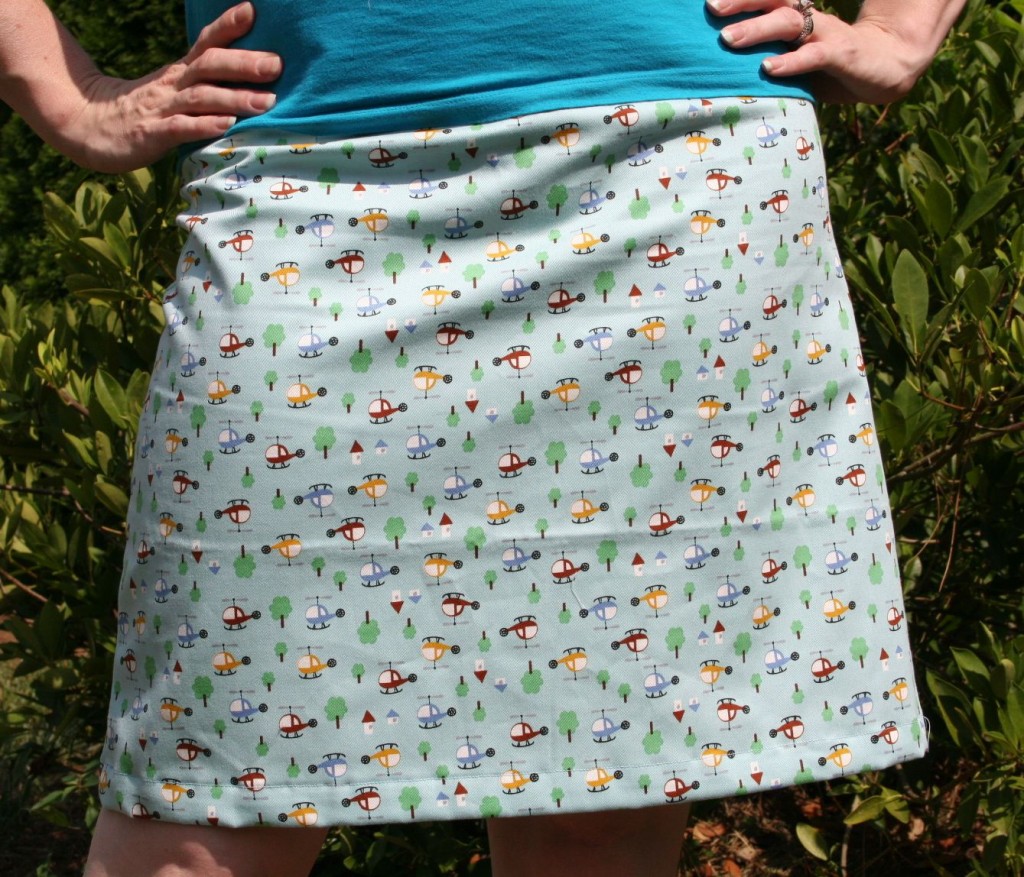 Yesterday, I mentioned how great I think Design-It-Yourself Clothes by Cal Patch is.  Her text is readable, her tone is friendly, her directions are clear and concise, and the images in the book are wonderfully inspiring.  Nine weeks after adding Baby #4 to our family, I am finding that many of my summer clothes still don't fit quite the way I'd like, so rather than running around to the shop and to meetings with my muffin top all over the place, I felt it prudent to bust out Cal's patternmaking guide and whip up some new, simple, quick and easy pieces for my post-baby wardrobe.  Recent childbirth is no excuse for letting oneself go.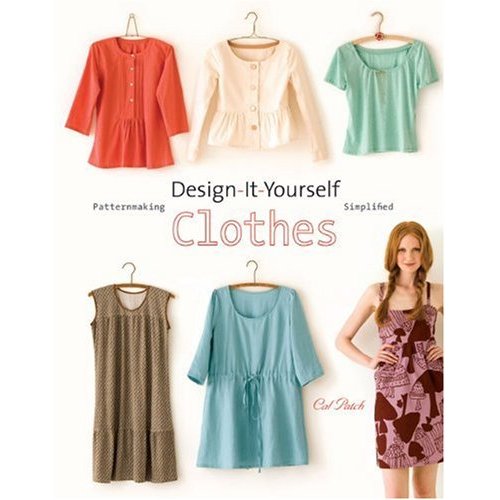 So this was today's project.  Total time invested, including drafting the pattern to my new measurements: 2-ish hours.  Two side seams, an invisible zip, some darts and a quick hem and I'm ready to rock and roll.  Fabulous Japanese cotton lightweight canvas has just the right drape to give a more formal shape to the flirty fabric.  And I'm feeling wonderfully accomplished, and more comfortable in my new skin.