Sewing Buddies Unite!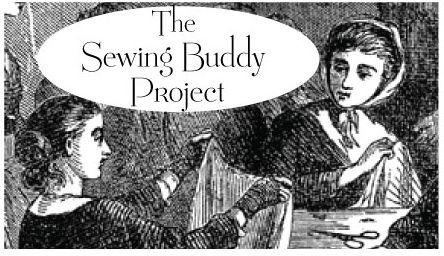 Hooray for sewing buddies!  This project is growing rapidly, and I have to say, I am delighted to see it!  The first round of Sewing Buddies have been matched with one another, and Round 2 are receiving their confirmation emails as we speak.  There's still time to sign up and join us for 2010!  Leave a comment and let me know you want to participate, and refer to the original post for more details.
Coming this week:  suggestions to help you Buddies get to know one another, project ideas for pairs, and a QUIZ!  Hooray!