Sewing with Oilcloth Author Book Signing TONIGHT!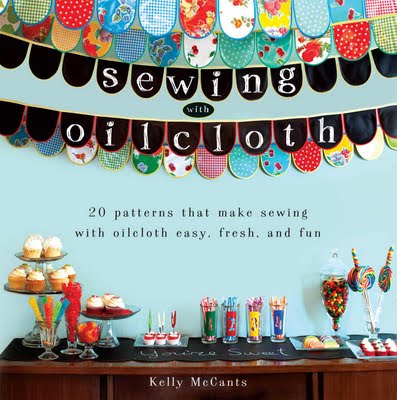 Join us TONIGHT, Wednesday, October 19 from 6:30 to 9 pm to meet Kelly McCants, author of Sewing with Oilcloth!  She'll be live at Whipstitch, sharing tips and trade secrets from her book, and signing copies for you to take home.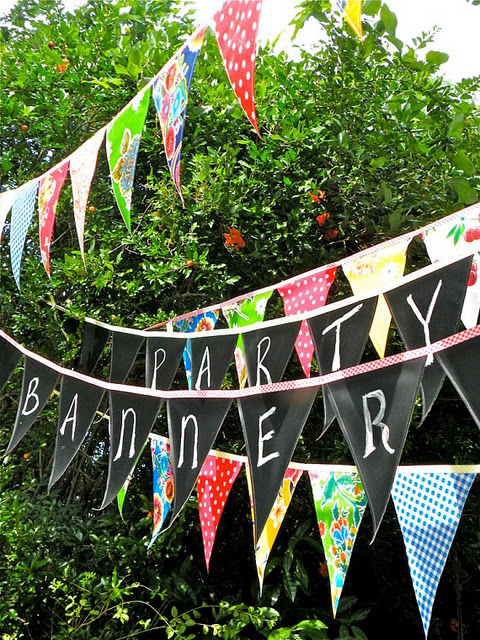 While you're in the shop, ALL laminated cottons are 20% off so you can grab your copy of the book and get started sewing right away!  You'll LOVE Kelly, and her book is beautiful and dear and full of the cutest sewing ideas.  Hoping to see you there!