Still Spots Left in the Everyday Handbags E-Course!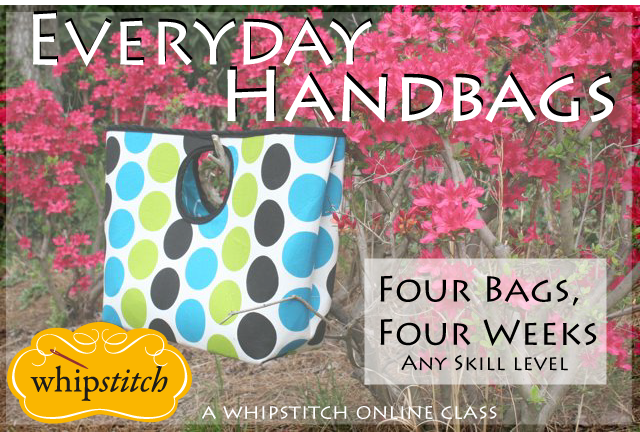 It starts today! There are still spots open in the Everyday Handbags e-course, and I'd love to have you join us! We're spending a little time every day over the next four weeks sewing four fabulous bags: the Poolside Tote, the Asymmetrical Clutch, the Circular Pocket Bag, and the Audrey Classic Shoulder Bag. I adore these shapes and hope you will, too–all while getting step-by-step, video-guided, one-on-one personal instruction in how to make these in ways that will translate into ALL your sewing and bag-making in the future!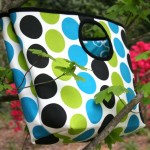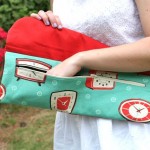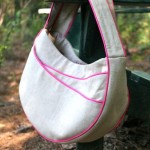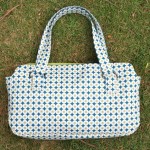 Check the links for more images and details on each bag, and then register to join us today. Class JUST began, and you'll have so much fun! Jump in, the water's awesome, y'all.