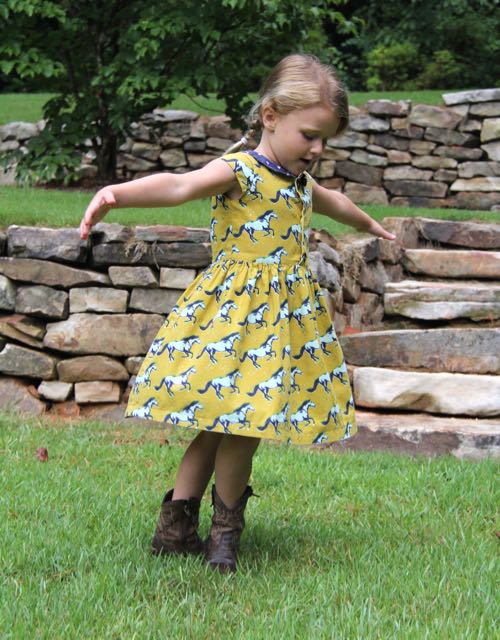 Today only!  I am tickled to be featured on Crafterhours as today's FRIDAY FIVER featured pattern with the Flip Flop Dress!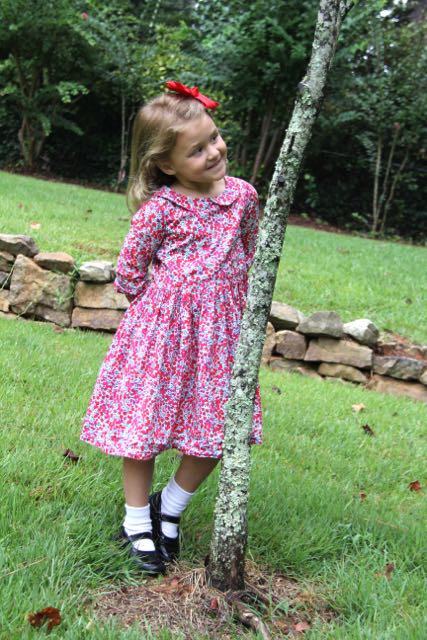 You can read all the posts about the Flip Flop Dress here, about how the pattern gives options for button front or button back with a fun pattern piece design; how the Peter Pan collar and square neckline options give you lots of flexibility with the finished look; and how this sweet dress sews up beautifully in a wide range of fabrics, for summer, fall, winter & spring!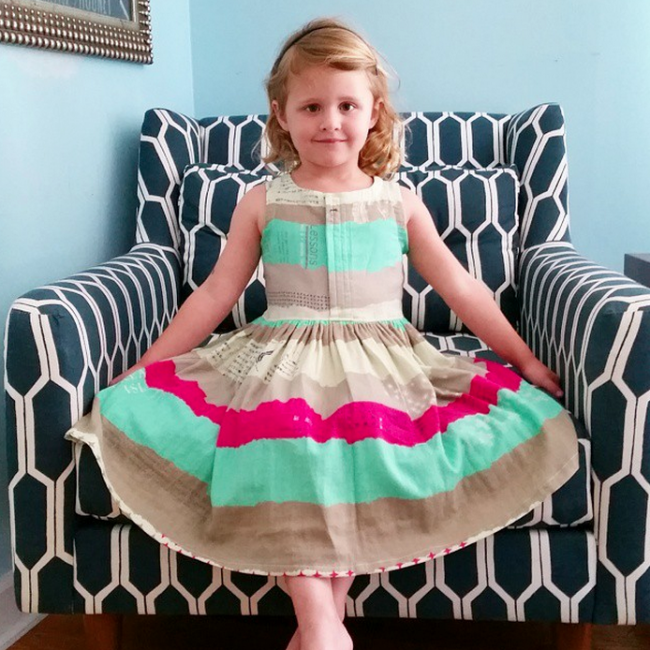 The ladies at Crafterhours feature a different pattern each week for just $5, and today it's the Flip Flop pattern!  That's a 50% discount off the regular price, for just 24 hours.  Go, grab it!  And then share your makes on IG and FB with #theflipflopdress.
Happy sewing, y'all!