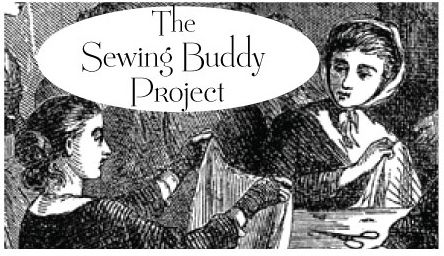 If you're planning to join us as a Sewing Buddy in 2014, be sure to register before the deadline THIS SUNDAY at midnight!  I'll be closing out registration at that point, and we won't add any more Sewing Buddies this year.  I have a whole year of monthly video, secret codes, meet-ups, freebies and interviews lined up for our Buddies, and I can't wait to see what all of you will make!  I've already gotten such great suggestions for challenges we'll be pursuing together–which will include at least one swap, some charity sewing, and a garment sew-along, all exclusively for Sewing Buddies.
Click over to the Sewing Buddies 2014 registration page and join the fun!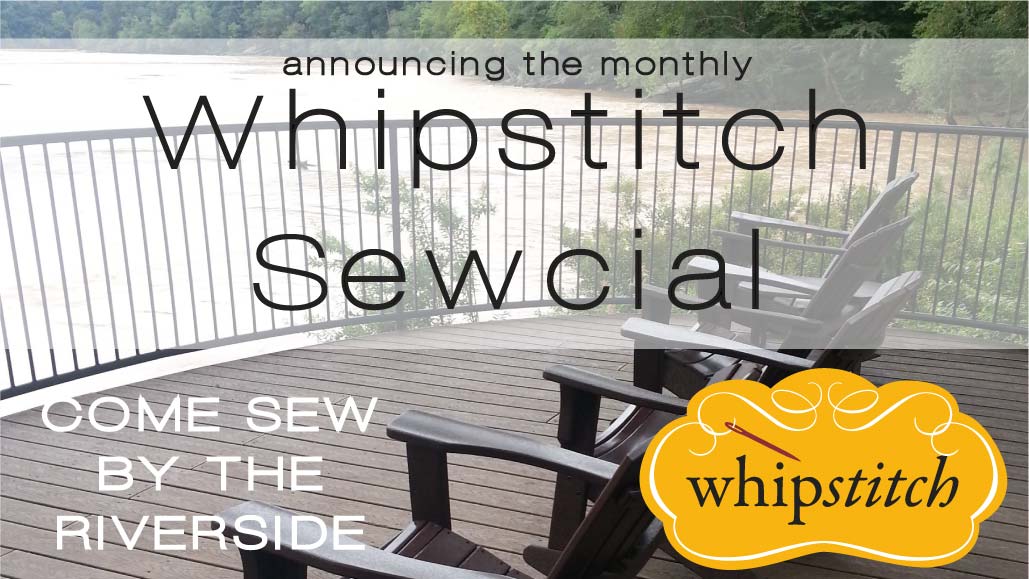 The Sewing Buddy Project is open to anyone, anywhere–and if you're local to Atlanta, you're invited to join us for an in-person meet-up, too!  Last year, I launched my monthly Sewcials, a casual meet-up of stitching folks, at a sweet little cozy coffee spot on the Chattahoochee River.  I'm delighted to keep those going in the New Year, and the first is NEXT TUESDAY at 10 am!  RSVP to join us, or learn more on the Sewcials page.