Stitch by Stitch is Back in Stock!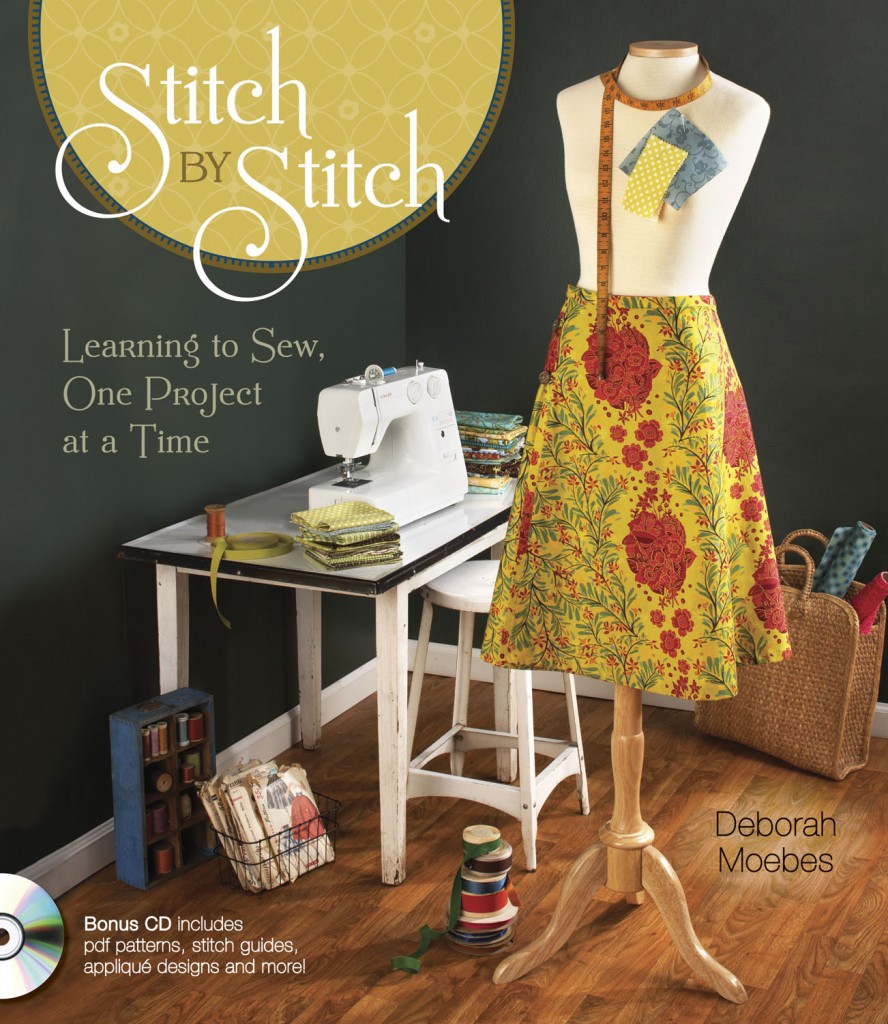 For the last couple of weeks, copies of Stitch by Stitch have been a little hard to find.  Turns out, the book has sold through its first print run and had to be reprinted!  Which is pretty cool.  Lucky for all of us (me included, who didn't even own a copy for myself until my editor took pity on me at Quilt Market), the book is back in stock!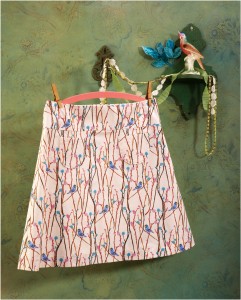 I have been so flattered and touched by all the emails and notes and kind words I hear about the book–I really love it, and truly think it's a fantastic way to learn to sew, right from the very beginning.  If you're looking for a copy for yourself or as a gift, get one here or order a signed one here!