I have a clear memory of a single conversation that changed the way I see the world.  The initial memory is of feeling frustrated and defensive.  Then the scene skips to a moment when my husband, before he was my husband, says something that grabs my ears and won't let go, something that makes my brain skitter just a bit, causes me to hold my breath and experience a sensation that I can only describe as twisting a kaleidoscope and suddenly seeing that what was chaos and jumbled color as geometric shape and order.  Pieces falling into place and making things clear.  A sensation of peace and conviction and the absurd obviousness of a solution I'd struggled to find landing squarely in my lap.
That revelation was an important moment for me, both because of the content of that particular conversation specifically, but also because the insight I had that day is an experience that every human shares: sometimes, it takes seeing things from a new angle, which can take only a breath or a syllable, to change how we view the entire world.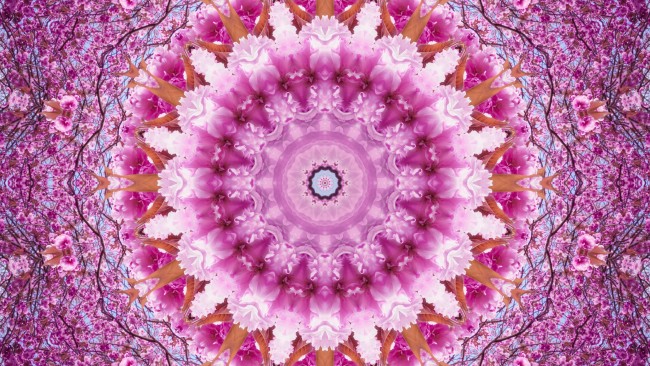 There is an on-going conversation about how social media reflects the highlight reels of our lives.  And it is easy to experience envy or even shame–that sense of worthlessness when compared to others–because what we are sewing isn't as excellent as what is being showcased on someone else's grid.  The woman in Austin you look up to busts out the perfect summer top in under an hour.  The dressmaker in Los Angeles parades past in flawlessly fitted handmade jeans.  We beat ourselves up because we don't think we measure up.
Creativity, though, isn't about making something once and moving on.  It frequently requires re-making, visiting the same idea again and again to edit, to refine, to eliminate elements until only the core is retained.  A garment isn't complete because you finished sewing it; a garment is complete when wearing it sparks a sense of elation, when it provides you with congruity because it allows your insides to match your outsides.  That doesn't happen quick-and-dirty.  That happens when an iterative cycle of making-and-making-again takes place, establishing a foundation then riffing on the melody to build to a crescendo.  When we twist the kaleidoscope and see the act of making things in a new way: FAILURE IS GOOD, because it creates the solid ground on which we plant fresh seeds.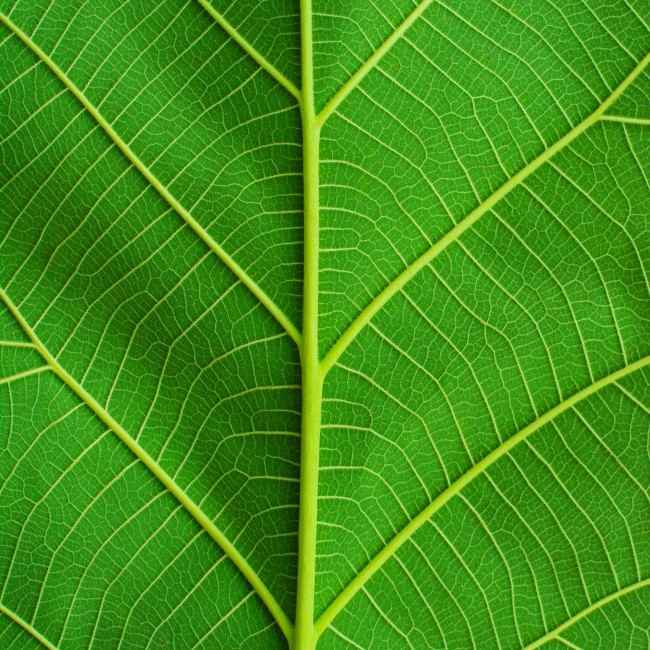 In mathematics or programming, this is called a RECURSIVE exercise.  It's a shape that forms as an equation is carried out over multiple repeats, an increasing mirroring of a predictable pattern, headed away from the center or toward the baseline.  It can be a spiral or a fractal or the branches of a tree, a root system or the symmetry of a musical composition.  Each new repeat leads in a more focused direction, carrying the pattern forward, more refined with each reprise.  These initial attempts, though smaller, are essential to build the geometric form on which the larger, more obvious repetition is constructed.  The least visible portion of the pattern becomes the foundation.
It takes effort to remember that those fabulous, showcased garments weren't first tries–in fact, one of my favorite phenomena in sewing is the "tried and true" or "TNT' pattern: a pattern made by one maker over and over again until it requires no refining or finesse to create another spectacular finish in a fraction of the time. I love that those makers have INVESTED IN FAILURES in order to build for themselves a personalized, curated collection of designs that they know will fit them and please them every time, by making garments that DID NOT FIT, where refining was necessary and required analysis and objectivity and self-compassion and grit.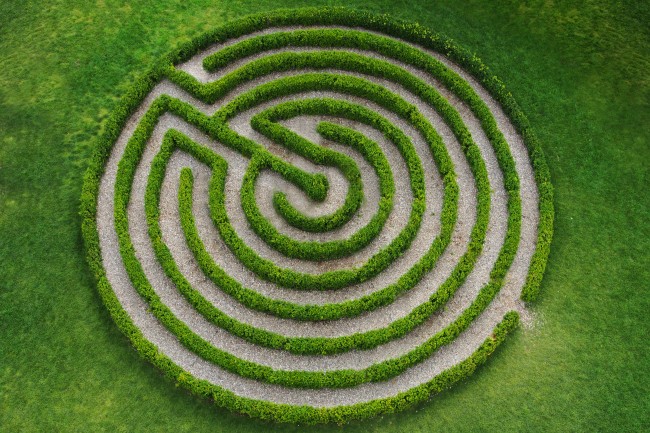 We, from the outside, see how quickly they made that pair of jeans or that spectacular dress.  What we don't see are the versions in the garbage can because the darts were too low, or that were Frankensteined because they were too big in the bust but too small in the hips, and they gaped around the waist.  We don't see the expensive fabric they destroyed because they didn't make a test version first.  We ONLY SEE the finished product, the larger impact of the design once complete.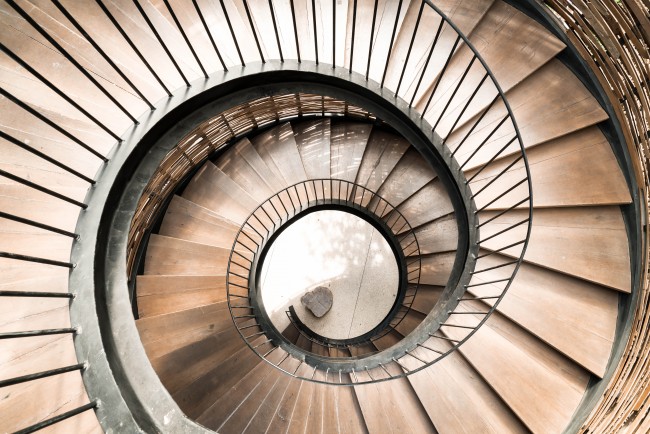 Around and around is a good thing, despite the fact that it looks like we aren't making progress.  I have repeatedly told students that the first time they try ANYTHING it will feel excruciating.  My ice skating lessons were a dismal failure, almost entirely because they made my inner thighs ache, so I quit rather than experience that discomfort.  My gymnastics classes did NOT result in my immediate transformation into Mary Lou Retton, due largely to my desperate fear of going upside down.  I wanted the immediacy of results that can only, ever be achieved with effort OVER TIME, by pushing through discomfort and into new territory, by risking failure as we reach toward satisfaction.
Doctors tell their patients: bad things happen fast, good things take time.  A train wreck is a matter of minutes, and the recovery is a matter of months & years.  I'd rather take the slow, with the promise it holds, than the fast, with the destruction it carries.  Wouldn't you?  Which is more excruciating: the waiting? or the recovery?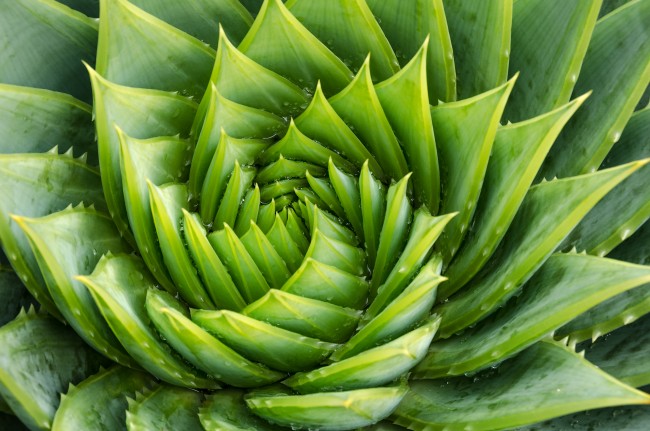 The world around us is filled, almost beyond measure, with examples of recursive geometry.  Nature appreciates that in order to achieve a lasting shape, a lasting result, a stable structure, we must build upon ourselves again and again.  Oliver Wendell Holmes got it–he knew that "as the spiral grew, he left the past year's dwelling for the new."  We can't grow unless we leave behind what was before, but we can't leave it behind UNTIL WE LIVE THROUGH IT.
Sewing is about sewing, y'all, but it's also about who we are and who we want to be, and seeing the literal and figurative patterns that will get us closer to our desires.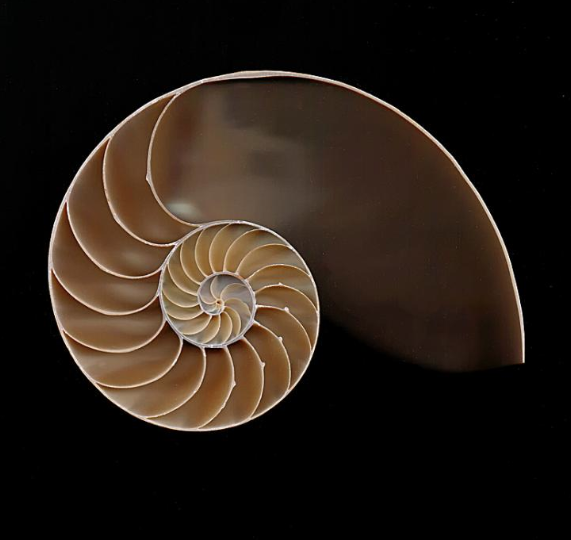 There is an element of fear in all endeavors.  And I am guilty, maybe more so than the next person, of avoiding trying things without the certainty that I will be successful.  I mean, THAT'S JUST LOGIC.  Why would I try it if I KNEW I was going to fail??  But I am seeing now, with more failures behind me, that we will always fail, and that our successes are never guaranteed.  We will never see the next horizon without leaving the last one behind, and if you think that's a stretch for a sewing blog and that philosophy has no place here, you have never stayed up well past midnight ripping out stitches on the same mistake for the fourth time and discovered that you are caught in a mental loop of self-doubt that threatens to swallow you so completely that you couldn't have staggered to your bed if there was a road map.
Keep sewing–it'll happen to you, too.  But you have to keep sewing to break through that wall.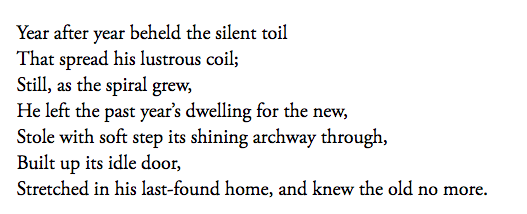 Make it wrong, you guys.  MAKE CRAPPY CLOTHES.  Only by doing that will you learn where to take in the side seams and where to lower the darts, where to raise the hem and where to change the button placement.  Only by doing that will you learn what YOU like, what suits you, what makes your heart beat in jubilee.  Only by doing that will you understand why some projects fail, or don't measure up to the idea(l) in your head.  You will learn how to see your insides match up with your outsides by trying and trying again to sew them into alignment.  AFTER that, with all those miles behind you on the same pattern in different fabrics, THEN you'll get that Insta-worthy garment–and so much knowledge, confidence, satisfaction, and wisdom.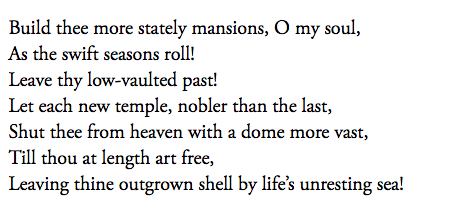 Oliver Wendell Holmes again: "Build thee more stately mansions, O my soul…Till thou at length art free."
Those "great" seamstresses?  They aren't better than you.  They've just been doing it longer.  Talent doesn't count for jack out there, Jack.  It's tenacity, perseverance, stick-with-it-ness that wins the prize.  BE GUTSY.  Going around in circles isn't a waste of time: it's an exploration of the route that shows the best road to take to get to your destination.  Don't discount the tremendous value of learning the same lesson two or three or four (dozen) times.  That last one will be the time that shifts the kaleidoscope and offers you an entirely new vision of the world and your place in it, as a maker.