Valentine's Day Manly Gift Tutorial 2013
Remember last year, when you guys gave me suggestions for a manly Valentine's Day gift, and I made up a tutorial for all of us (plus a round-up of other tutes around the web)?  Yeah, that was totally fun.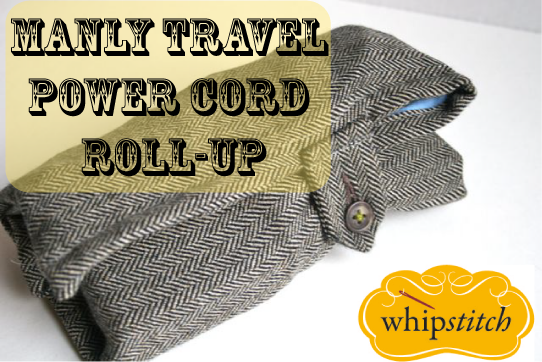 Who's up for another round?  I'm looking for suggestions for a great hand-made gift for guys for Valentine's Day.  Throw 'em out there, no matter how crazy they might sound.  Anything goes, as long as it's manly(ish) and can be sewn–doesn't even have to be out of fabric, if that's how you roll.  I'll run through the suggestions and work up a tutorial for ONE idea in the next week, and debut a free tutorial on Friday, Feb 8!  Just in time to whip up something awesome for that gift-receiving man in your life.
Woot!