Tiffany of Simply Modern Mom invited me over to do a guest post as part of her Sewing 101 week on her blog. See what I came up with, and link to my recent bedside reading: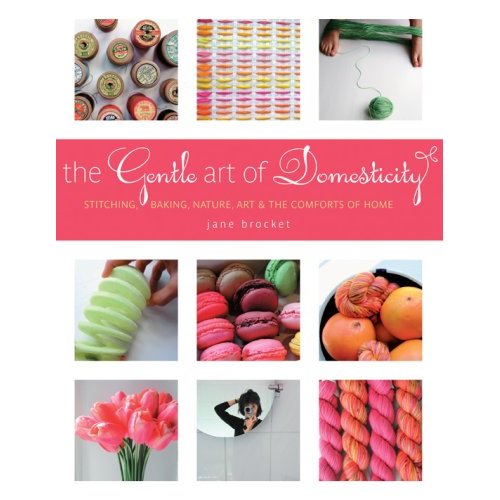 I've taken on these erroneous beliefs:
Sewing is super hard and requires long training
Sewing has to be perfect in order to be good
Sewing is all-or-nothing
Sewing is outdated and anti-feminist
Sewing is something people want to do but no one needs to sew anymore
These myths are all total crap, and each of them is guilty of scaring folks away from taking up sewing–so I'm out to take 'em down to Chinatown and make sure that you have the confidence that only truth can bring.
Drop a comment and let me know what you think!