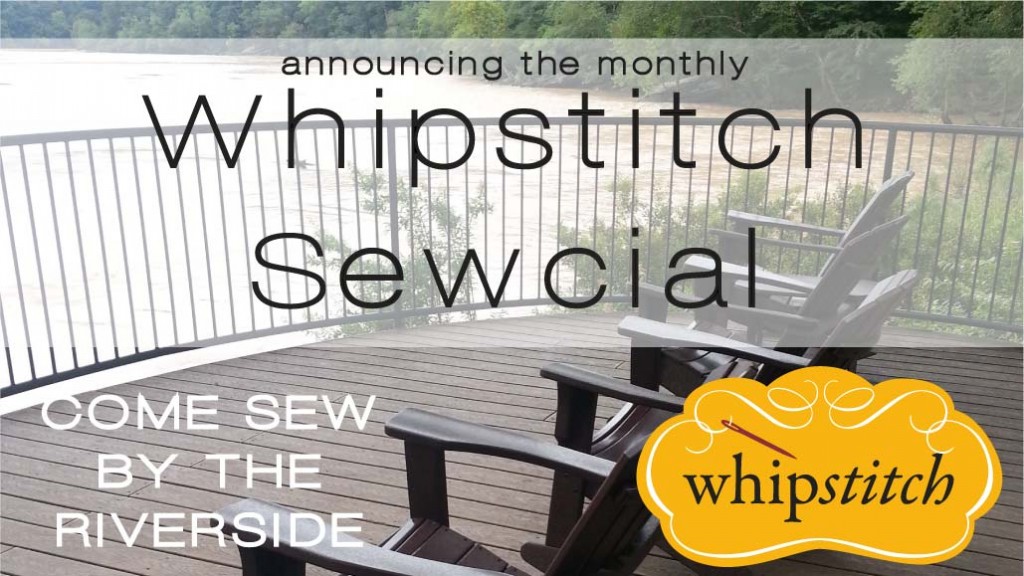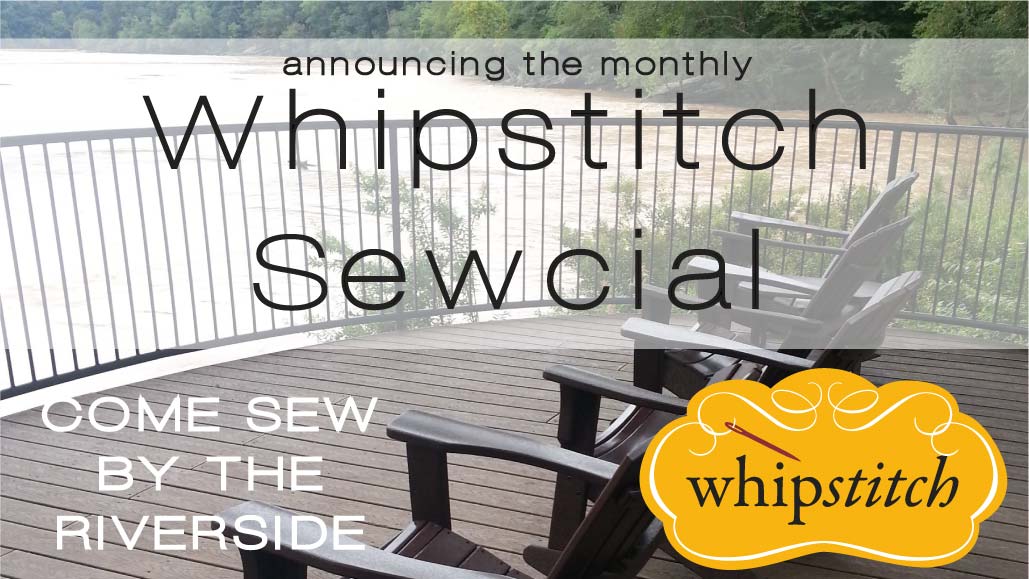 Join me Tuesday, November 12 from 10 am to 12 noon for the monthly Whipstitch Sewcial!  We'll be meeting down by the Chattahoochee just before the bitter cold weather blows in for the rest of the week–meet inside the Land of a Thousand Hills Coffee shop (now called the Chattahoochee Coffee Company, but still in the same location as previous Sewcials–see link for map).
For directions and details about our meeting site, see the Sewcials page.  We'll be in the back room, in the comfy chairs, rather than down by the water this month–just come in the door, stop off at the counter for your cup of something warm, and head straight back to find us!  RSVP through Eventbrite so we'll know to look for you!
I'm still working on my Ferris Bueller cross stitch.  What will you bring?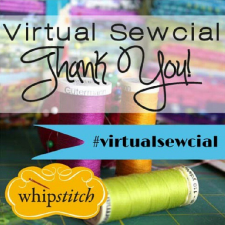 P.S.  The recent Virtual Sewcial was HUGE fun on Instagram!  Check #virtualsewcial to see all the photos, and subscribe to the newsletter to bealerted of future events–I had such a good time, and was super productive all while chatting wildly with my thumbs.  I think we might need a getting-ready-for-the-holidays Virtual Sewcial, am I right?