The Overmost!  A versatile, reversible overall or short-all for boys and girls.  A beginner-friendly sewing pattern PDF!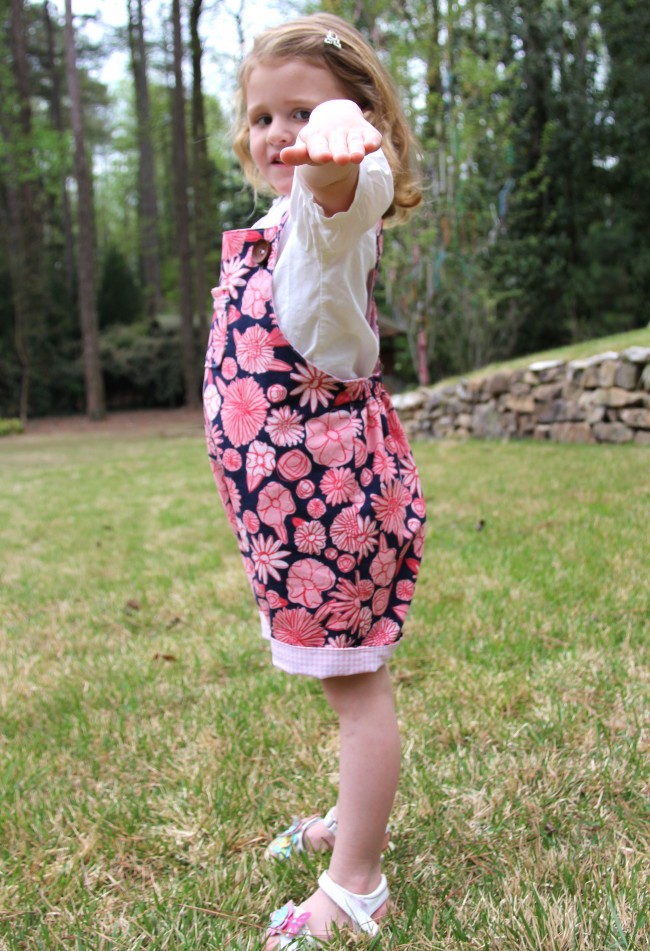 The perfect pair of overalls can be like the Holy Grail of children's clothing.  I've spent years searching and searching–and finally, I designed them myself!  The Overmost looks great all year long, over shirts or on their own, and flatters boys and girls alike.  And since the pattern allows you to make them reversible, it's like having TWO perfect pairs of overalls every time you sew the pattern!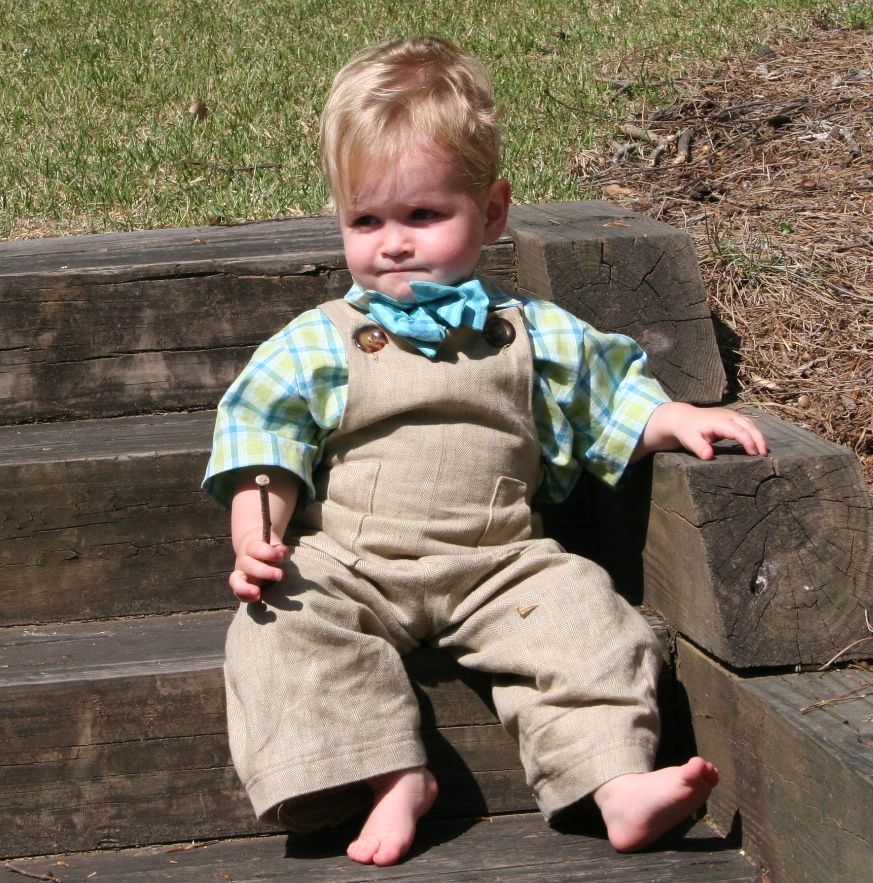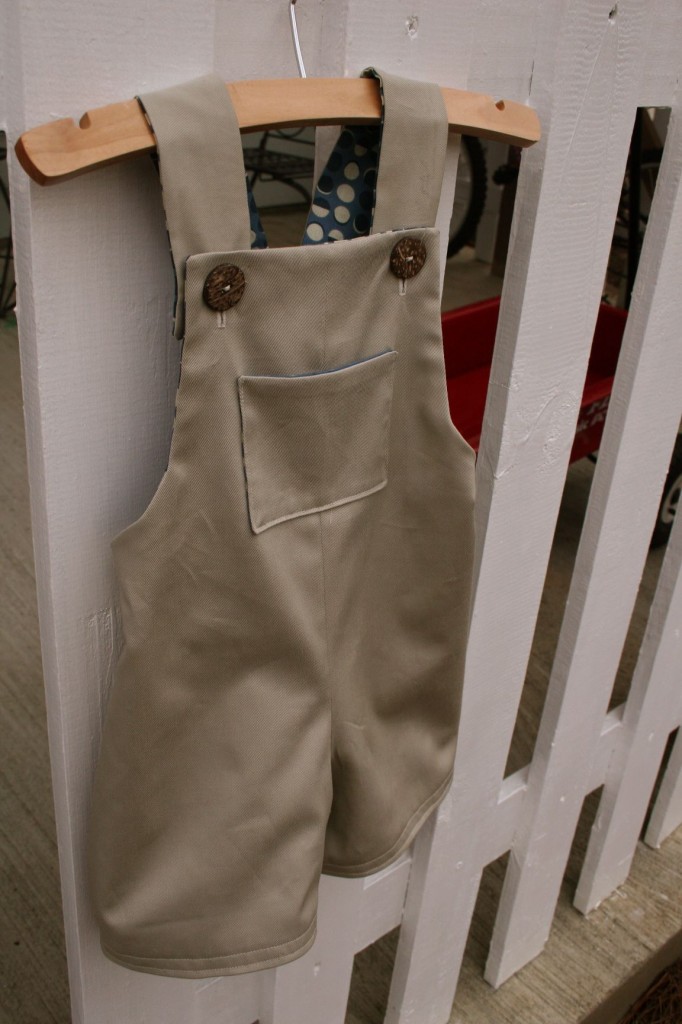 The Overmost pattern comes in two versions: the Overmost (it's not a short all, since it's not "all short;" it's an OVER MOST, since it's over "most"!), which hits at the knee, and the Overall, which is full length.  The design features a square bib front with button straps that cross in back, an elastic back waist for fitting ease, and three pocket variations so you can mix it up.  In both versions, the hem can be rolled up to reveal the contrast cuff, or the entire overall can be made fully reversible!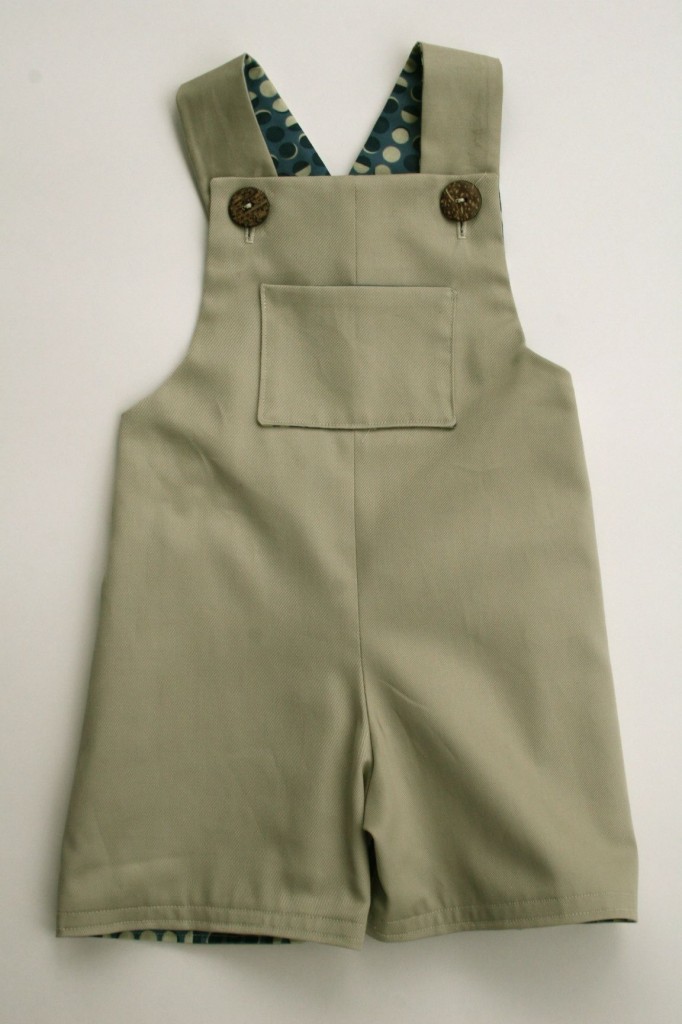 There is something so sweet about a simple overall.  I make these for my girls, and add rick rack or ruffles or trim or flowered buttons.  I make them for our boy, in twill or linen to give his wardrobe some texture.  In the winter, the long version in a baby wale corduroy is dreamy and warm.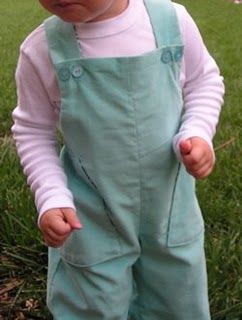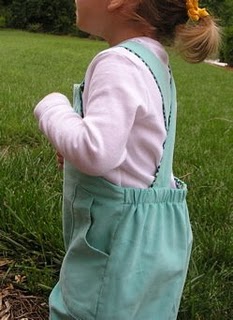 This PDF pattern is a 35 page instant download that will deliver to you via my online shop after purchase.  The pattern pieces print in black and white to 16 pages; the pattern instructions are fully tablet-friendly and can be used digitally without printing, or can be printed in color or black and white to 20 pages.  Both pattern pieces and instructions are compatible with either 8.5″ x 11″ or A4 paper.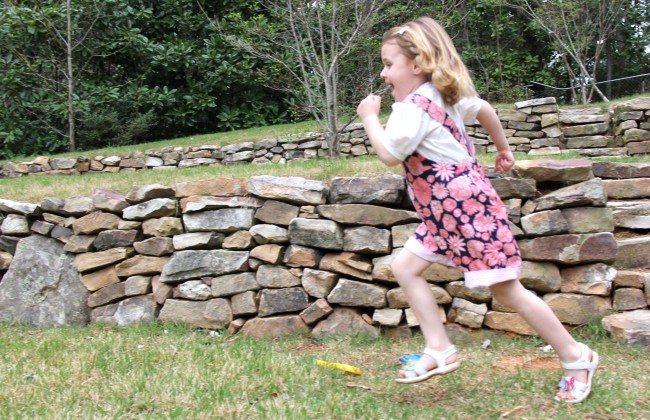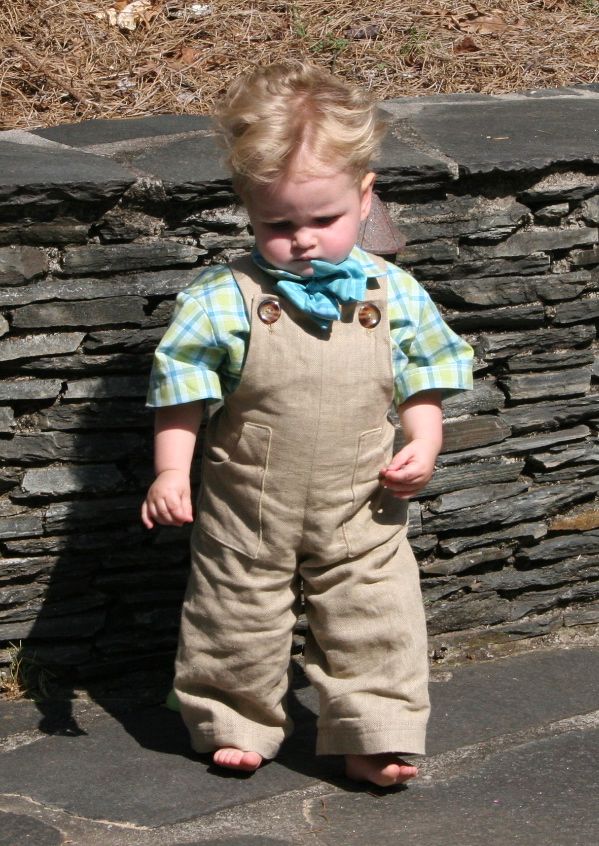 The flexibility of this pattern means it can be worn year-round!  Make it in voile, lawn, double gauze and cottons for summer, and corduroy, denim and wool for winter.  With two lengths to choose from, this will be a staple of your child's wardrobe and handed down for years to come.