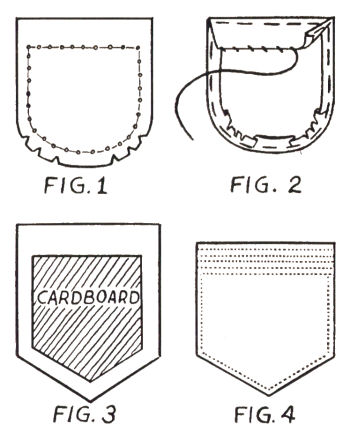 Image from The Workbasket (1952), via TipNut
Today, the registration for workshops at Sewing Summit is LIVE and open!  Woot!  For those of you who will be there with me, don't forget about my Pockets workshop–because, seriously, everything is better when it has a pocket.  We're doing SEVEN kinds of pockets, two of them sewn all the way out, and you'll go home with plenty of goodies and info to make each kind of pocket over and over again forever, as it should be.  I've already tagged a TON of samples to pack and bring with me, so we'll have a bunch of show-and-tell, I've prepared some video to show you at the workshop, and we have sponsors providing goodies for us all to play with.  Very exciting way to end your time at Sewing Summit, if I do say so myself!
See the workshop schedule here and I'll see you in Salt Lake City!  Woot!