Tonight, from 5 to 9 pm:  Join our Modern Sewing Circle, plus save 10%!
This Friday, we'll be launching our Summer Kickoff weekend at our Atlanta shop with a beach-themed edition of our Modern Sewing Circle. BYOB, pack up your stitching projects, and come on down to the shop for chit-chat, relaxation, some groovy beach tunes, and a chance to save some cash: print out the coupon to save 10% off your entire purchase this Friday ONLY during Sewing Circle!
Our Sewing Circle is a casual chance to meet new folks, check out the shop, and get some stitching done. And Hey!! We're now meeting at a convenient earlier hour! Sewing Circle now meets at Happy Hour, from 5-9 pm the last Friday of every month, at Whipstitch.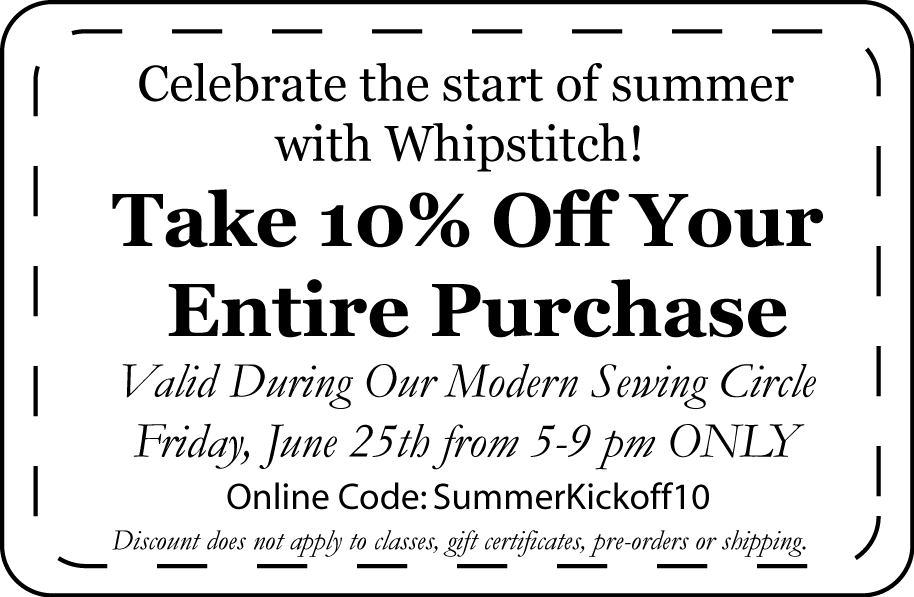 Can't make it to Sewing Circle? Use your coupon online with the handy code we've included!  (Please note, locals: while you can't use this discount on our in-store classes, you CAN use it for anything else in the shop–even sale items!)
Want to save EVEN MORE? Scroll down for Saturday's coupon and come on back sooner rather than later!
Win Amy Butler, Sandi Henderson, and Anna Maria Horner Prize Packs
When the ladies from the shop went off to Quilt Market last month, they brought back piles of goodies, and even had them autographed by some of our favorite fabric celebs! You–yes, you!–now have FIVE chances to win one of these fantastic prize packages: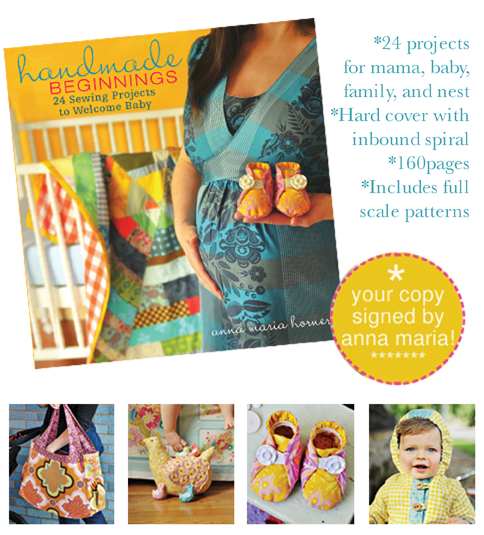 * Anna Maria Horner's new book, Handmade Beginnings, autographed by the lady herself, plus FIVE fat quarters from her Little Folks collection of cotton voiles.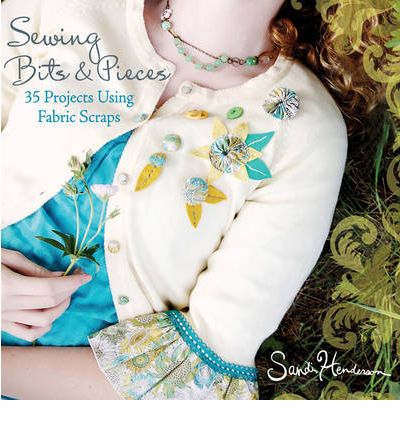 * An autographed copy of Sandi Henderson's new book, Sewing Bits & Pieces, plus FIVE scrap bags to play with.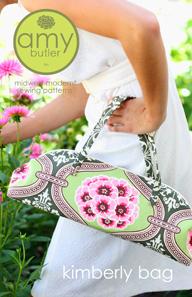 * An Amy Butler Finest Threads tote bag, autographed by Her Majesty, plus Amy's Kimberly Bag pattern.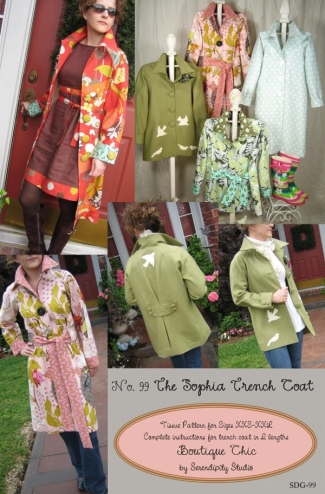 * An autographed copy of Kay White's Sophia Trench Coat pattern for Boutique Chic, plus a set of vintage buttons.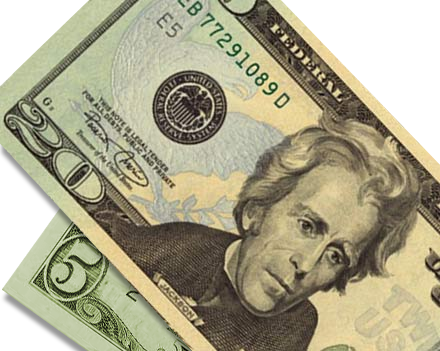 * A $25 gift certificate to the Whipstitch shop, valid in-store or online, good for any product in the store (excluding classes and workshops).
Drooling yet?? Here's how to win:
There are FIVE chances to win one of these great prize packs. You can't win more than one, I'm afraid, but you can enter all five and up your chances!
* One winner will be chosen from our fans on Facebook. Not a fan yet? Become one now!
* One winner will be chosen from our Fickr pool. Add an image of one of your projects stitched from fabrics in the Whipstitch shop to our Flickr group. You may add as many as you like–each image is one entry!  (You can always access the Flickr pool using the icon in the right sidebar.)
* One winner will be chosen from our newsletter subscribers. Sign up to receive shop news and announcements!  (Current newsletter subscribers have had a jump on you–they received this contest info Monday.  Time to catch up!)
* One winner will be chosen from our purchases made in our online shop. Make any purchase during the contest dates–or make more than one! Each purchase is one entry!
* One winner will be chosen from our in-store customers. Make any purchase in our Atlanta shop and we'll drop your name in the hat. Make more than one purchase, get more than one entry!
Contest is open beginning June 21 at 5 pm through July 4 at noon. Winners will be announced July 5 right here on the blog. To qualify, simply complete one of the above actions between those times, and we'll make sure you're in the running for one of these fab prize packs!
Take 40% OFF THIS SATURDAY ONLY!
Got a hot date tonight that will keep you away from shopping?  Don't want to wait until July 5 to win one of the prizes above?  Come down to the shop this Saturday and take 40% off any item in the store!  Summer has officially begun, after all, and we want you to have the best supplies on hand to make this summer the prettiest one you can remember.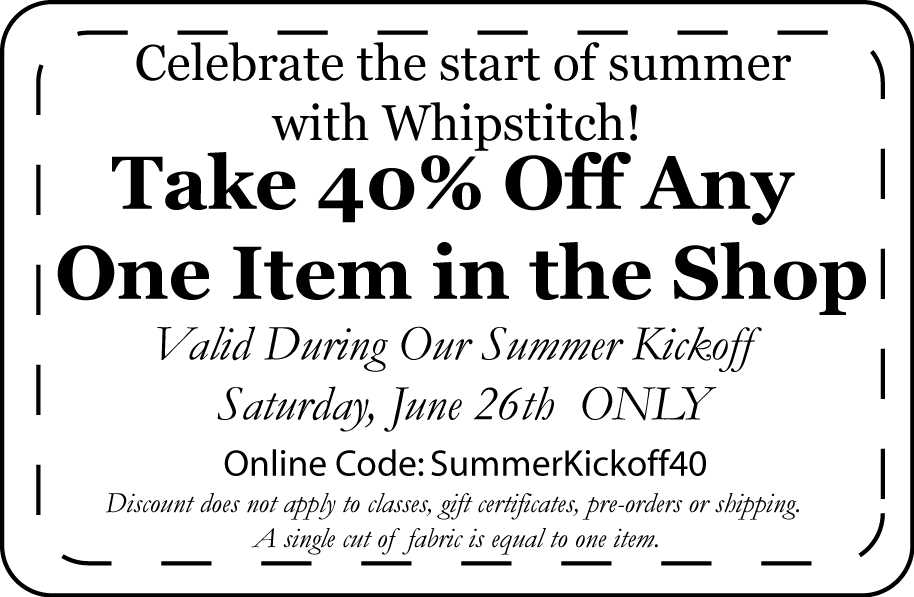 Can't make it to the shop? No worries–use your discount online, and we'll be thinking of you!  Discount online is valid from 12:01 AM through 11:59 PM, and YES, purchases made using the coupon DO qualify for the contest!  Best of luck to you.