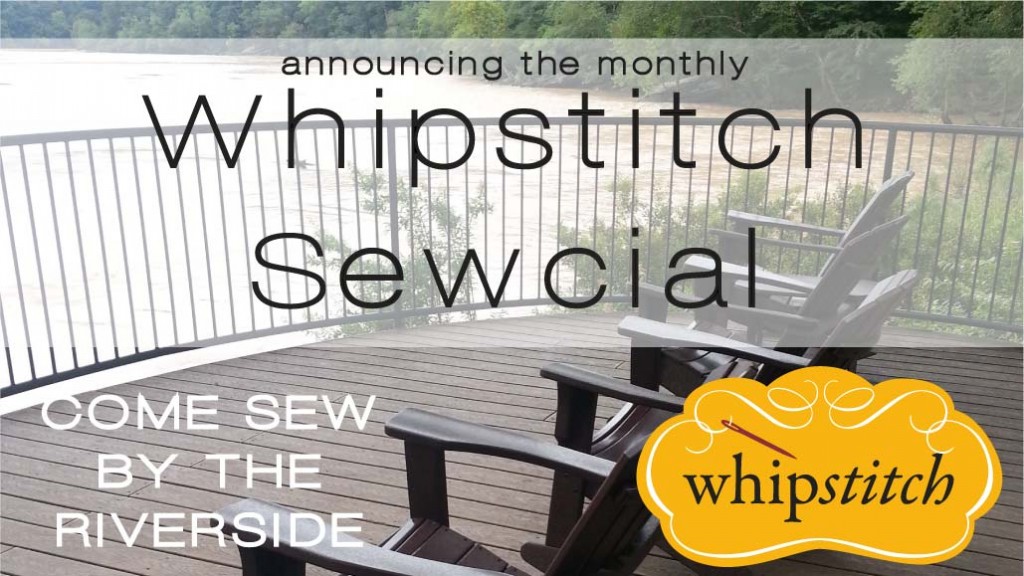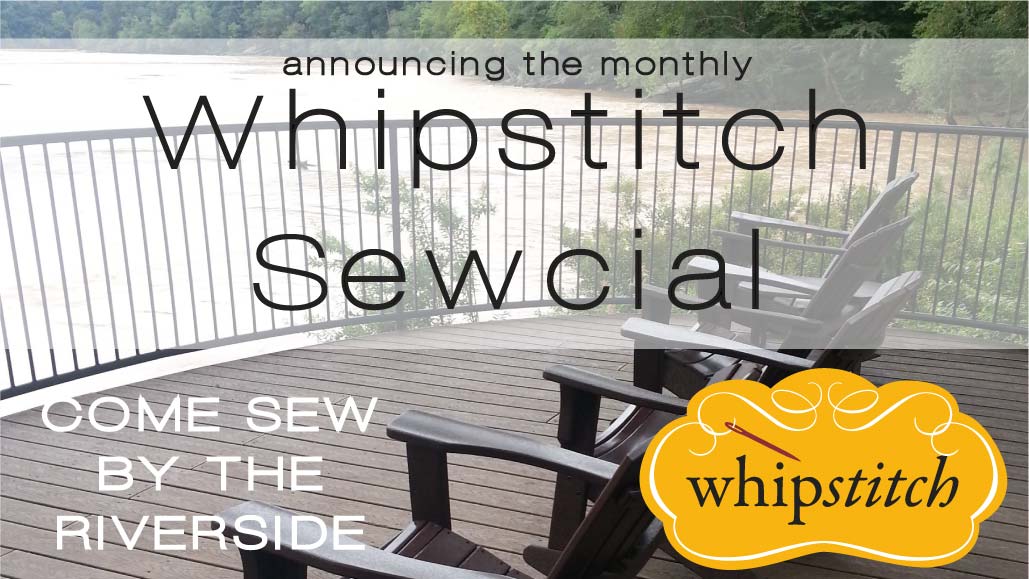 Spring has SPRUNG, and it has come so FAST!  I can't believe how quickly the weather has warmed up, and how March and April have flown past me.
There was no Whipstitch Sewcial in March, but I didn't want April to get away without a get-together!  So on Monday, April 28 at 10 am we'll be meeting at the Chattahoochee Coffee Company, on the deck over the river, and do some hand sewing, some chit-chatting, some brainstorming, and some friend-making.
Then, in May, we'll meet on Monday, May 19 at 10 am, also at the Chattahoochee Coffee Company, right down on the river.  It'll be the last meeting before most of the local area schools are out for the summer, so let's make it awesome!
Over the summer, I'm hoping to mix the Sewcials up a bit: I love the river, and its convenience, but so many of us have memberships at local area attractions–wouldn't it be fun to sew at one of those?  How about a meet-up at the Botanical Gardens?  Or at the Zoo?  Or even Fernbank Museum?  It'll be a kiddo playdate and a Mommy playdate, all rolled into one.  We'll talk ideas and options at the next two Sewcials, but if you're an Atlanta local, feel free to add your suggestions in the comments for great spots around town that are kid-friendly and would be conducive to matting up for a little sewing!