Last Day for Discounted Registration in the Sewing Knits E-Course!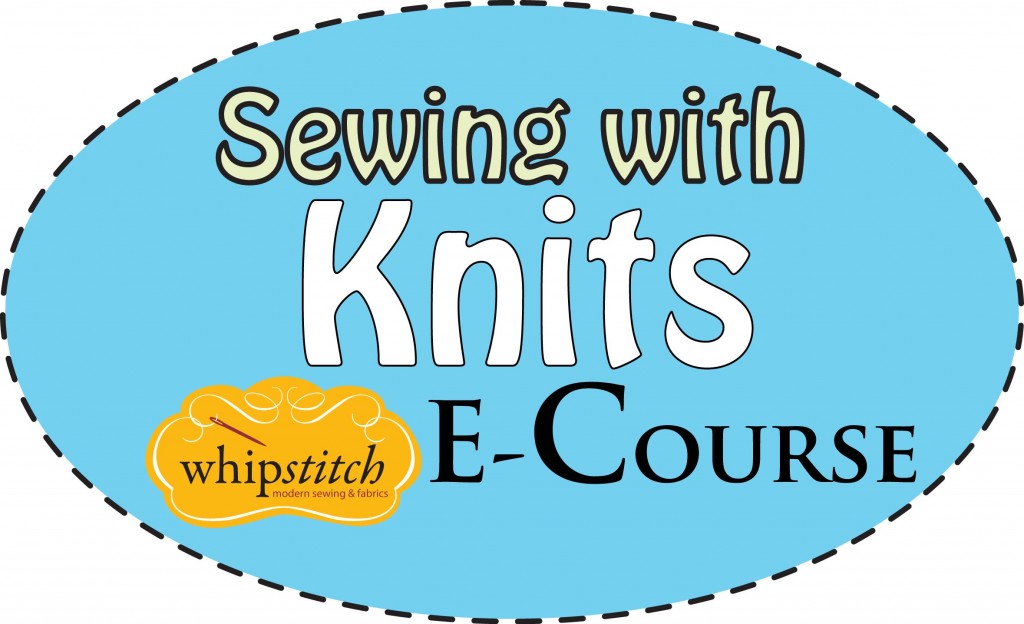 The Sewing Knits e-course is coming up in just a few weeks, and I can't WAIT to get started.  We've already got a great group registered to take part–and I'd love to see more of you there!  We'll cover simple projects through advanced ones, blankets through tank tops, tee shirts and lounge pants.  You'll learn how to manage knit fabrics from jersey to sweater knit to lycra swimwear.  And you'll meet a whole mess of people out there looking to connect with the sewing community.
See all the info here and register online!  Discount is refunded via PayPal after payment, but only until midnight tonight!