The Overmost
All-New PDF Pattern from Whipstitch!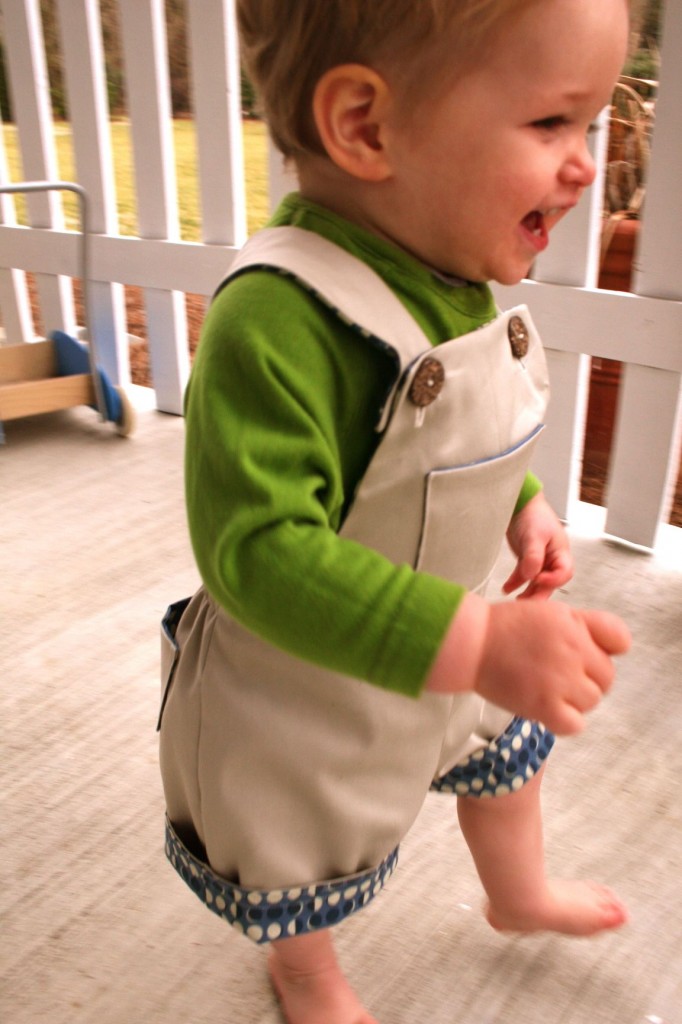 The perfect pair of overalls can be like the Holy Grail of children's clothing.  I've spent years searching and searching–and finally, I designed them myself!  The Overmost looks great all year long, over shirts or on their own, and flatters boys and girls alike.  And since the pattern allows you to make them reversible, it's like having TWO perfect pairs of overalls every time you sew the pattern!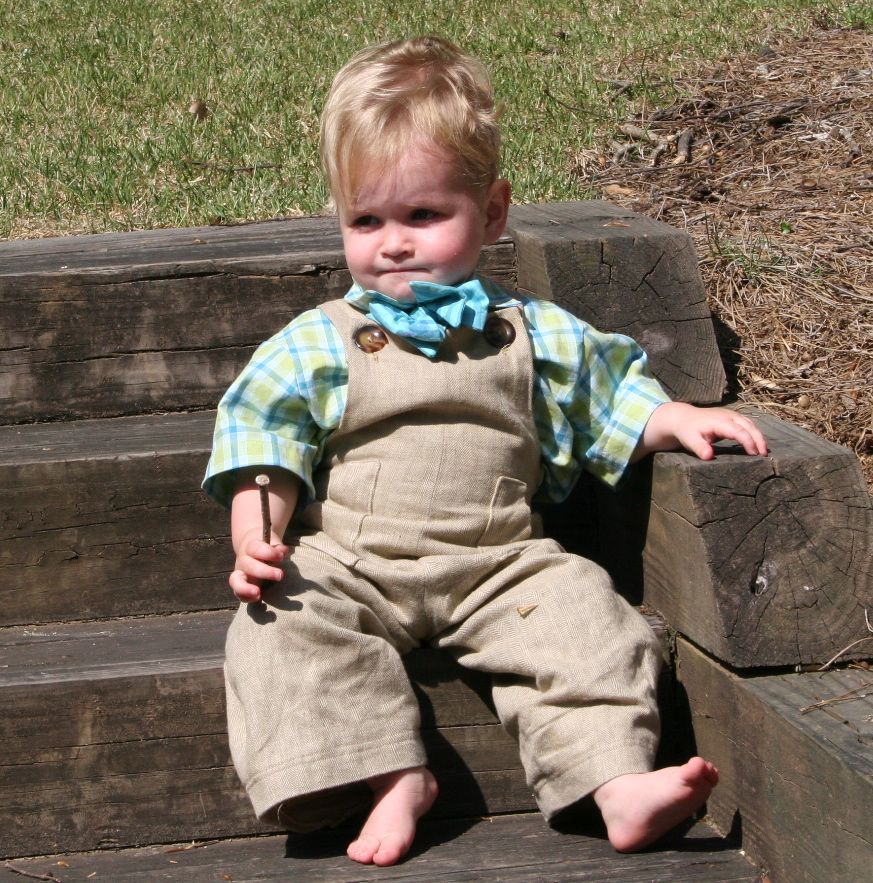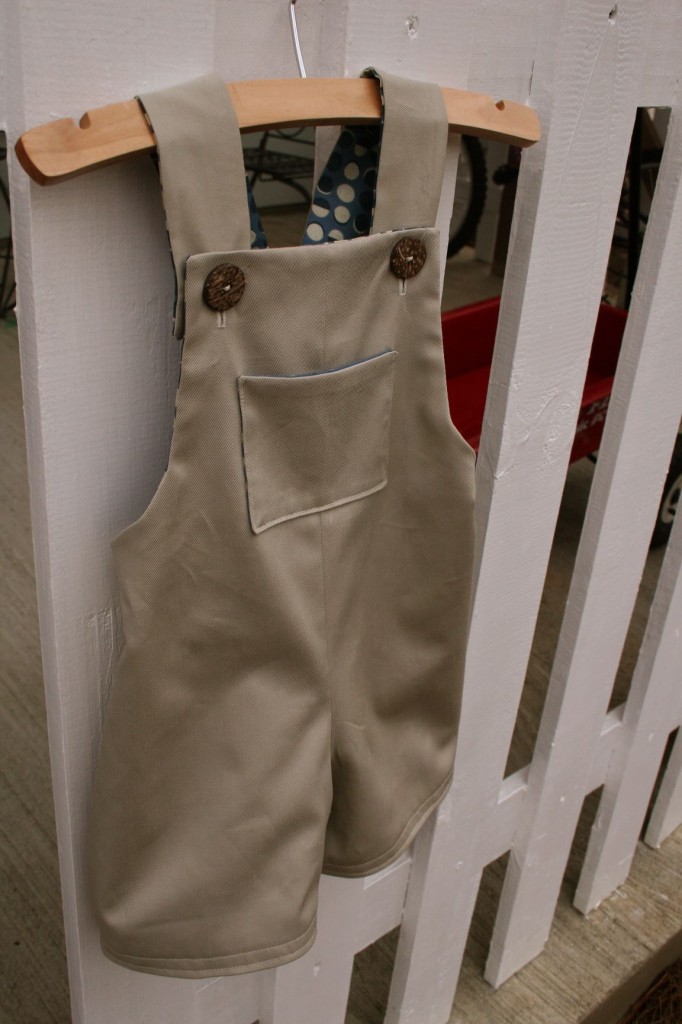 The Overmost pattern comes in two versions: the Overmost (it's not a short all, since it's not "all short;" it's an OVER MOST, since it's over "most"!), which hits at the knee, and the Overall, which is full length.  The design features a square bib front with button straps that cross in back, an elastic back waist for fitting ease, and three pocket variations so you can mix it up.  In both versions, the hem can be rolled up to reveal the contrast cuff, or the entire overall can be made fully reversible!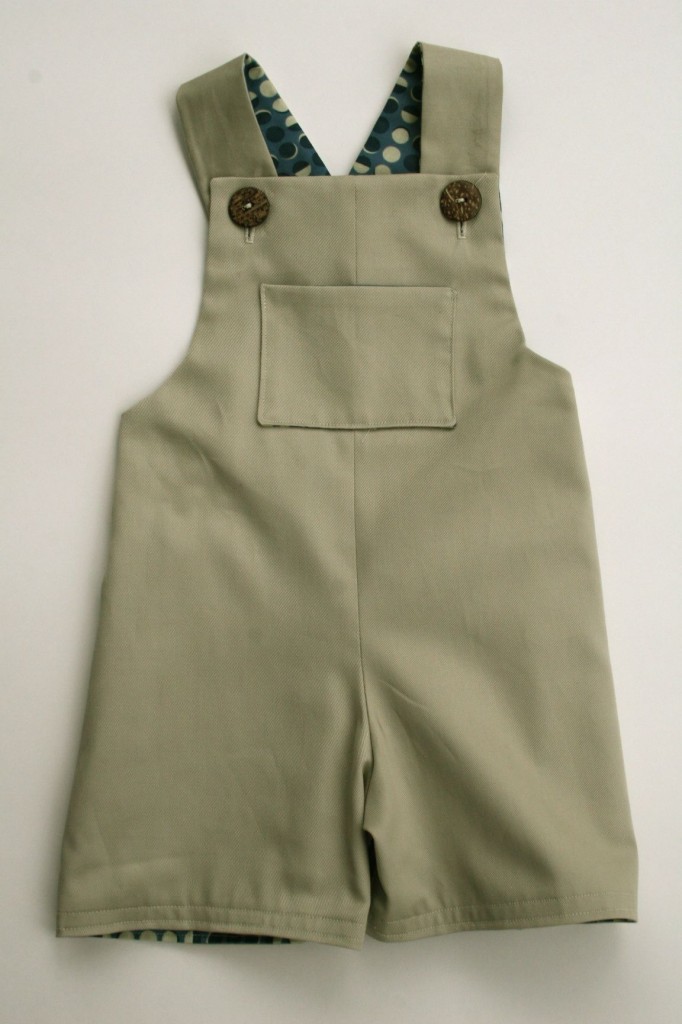 There is something so sweet about a simple overall.  I make these for my girls, and add rick rack or ruffles or trim or flowered buttons.  I make them for our boy, in twill or linen to give his wardrobe some texture.  In the winter, the long version in a baby wale corduroy is dreamy and warm.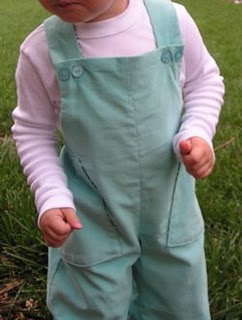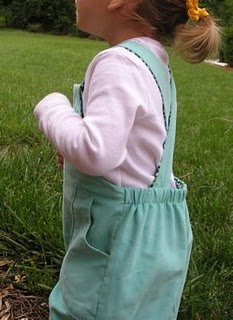 The Overmost pattern is delivered to you via email as two PDF files: the Pattern Pieces and the Pattern Instructions.  The Pattern Pieces is a multi-size pattern that includes sizes 12 months through 4T.  The Pattern Instructions include ten pages of full-color images to walk you through the construction step-by-step, with tips for good practices and simple techniques to make this a quick pattern that teaches you new tricks at the same time!  I've worked hard to make the instructions suitable for all skill levels, from beginner to advanced–easy-to-read instructions, clear and detailed steps, with limitless options for embellishment.  If you've been waiting to make clothing, this pattern is a great place to start!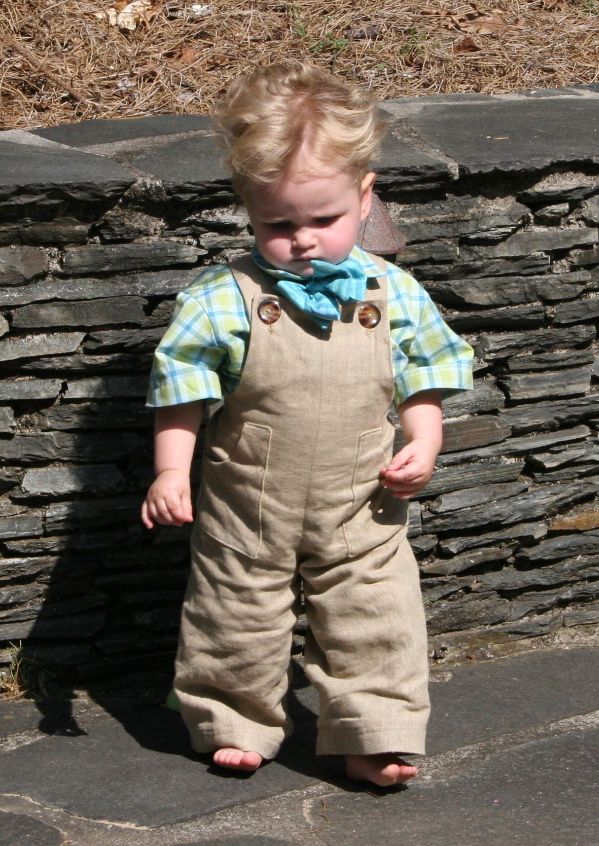 There is still a lot of summer left–and then comes fall! Grab a copy of the Overmost and start stitching!
Click the "Buy Now" button below to make your purchase through PayPal.  Pattern will be delivered to your PayPal email address within 24 hours of receipt.  Happy stitching!