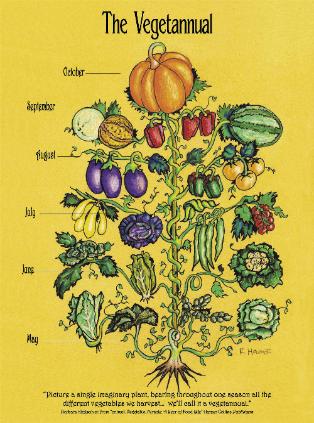 In the evenings, after the kids are in bed and the dishes are done (not by me–that's what high schoolers are for) and my classes are complete and I've shut down the computer, when I'm ready to brush and floss and climb into bed for a muchmuchmuch deserved rest, I prop up my two pillows on the headboard, snuggle under the blankets (even when it's warm out) and pick up a book.
My husband says he doesn't understand it, no matter how many times I tell him this is how I sharpen my saw, no matter how many studies I quote that indicate that looking at an illuminated screen immediately prior to retiring can have an adverse effect on the quality of one's sleep.  I spend so much of my day tending to the needs of others, thinking about paperwork and deadlines and schedules, planning out projects and envisioning plans, that the respite of lying in bed quietly and allowing someone else to take the lead is refreshing.
Usually, it's fiction.  That one really gets him going (to the point that one of my dearest friends nearly took him to the mat in defense of literature's inherent value, prompting her husband to point out: "Honey, not your marriage.").  Reading a story that has nothing to do with my life–or even something deeply to do with it–offers a dreamy escape.  And I'm convinced that what I learn from those characters, how they see the world, how they challenge my view of the world, comes with me into slumber and helps me to process my day better, see my way more clearly, and wake up with renewed interest in doing all the things I do each day.  Because, for real: some days, you roll out of bed and you just. don't. care.  I need me an antidote, and if I can get it from something as pure and honest as a book? Well.  I have gradually brought him around to my way of thinking, though he still prefers non-fiction to fiction.  Something about the male need to constantly be "productive" and moving toward a goal.  Which I get, but I find backing away and taking stock a goal in itself.
I read non-fiction, too.  But much of it is about ideas rather than practice.  I don't always feel the need to read about a plan to improve so much as I crave a perspective that challenges my own.  A lot of my non-fiction reading is about food–that was the realm of my graduate work, after all–and occasionally, when I'm on a serious tear, about sewing.  But it's the philosophical pieces I like best, the ones that give kernels of concepts that I can chew on for days or weeks or longer afterward.
Right now, it's Animal, Vegetable, Miracle, and I am enamored.  Living in this rental house, I have been dreaming of finding our Forever House.  Never mind that I thought we had, but then it turned out we didn't get it (twice–same house).  I have been picturing in my head how we would use the space at a house where we knew we'd be living for twenty-some-odd years, and where we'd put the chicken coop that I continue to insist I cannot live without, and how we'd fit enough fruit bushes and trees to keep my family in jam and fresh berries all year long.  There isn't space for all those things at the rental–and why would I spend the time putting them in when I'm going to have to abandon them? after the heartbreak of leaving both my gardenia and my English boxwood behind at the old house, I'm not sure I could take the devastation again–but I still lie in bed each night and read of a year spent feeding a family locally, growing abundance in the backyard, harvesting mushrooms down the holler, and learning to love food from a new light.
Delicious.