I've got a couple projects up and coming to share with you!  A great power session class covering details and finishes; and an episode on PBS with collars and collar techniques. Click through for more details and links to each, and come play with me!!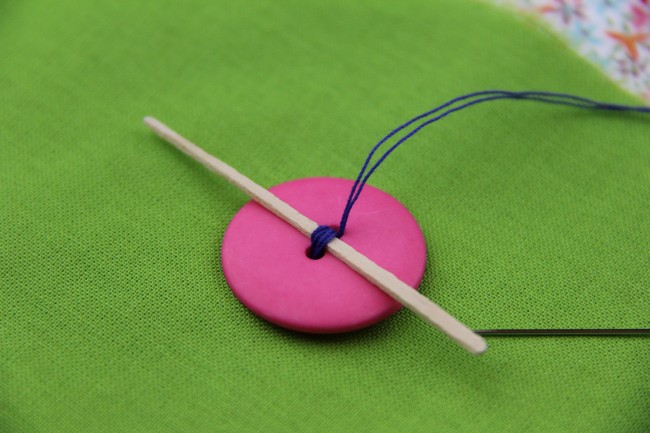 Starting today, I'm teaching Advanced Finishes Every Sewer Needs to Know with BurdaStyle.  It's more than a dozen techniques in how to attach closures, bind seams and edges, and hem garments.  SO much fun information, and lots of great techniques.  I'm sharing details on buttonhole placement, making button shanks for thicker fabrics, attaching hooks & eyes, sewing on snaps, and even Velcro!  Then we cover binding seams, binding underarms, binding necklines, making bias straps, and even binding hemlines.  Speaking of hems, we also cover how to sew curved hems with no puckers, how to drafts a facing for a funky hem shape, sewing mitered hems, and even specialty hems for knits, like a lettuce edge or a shell hem.  SO much in one hour–more than 67 minutes of video with lots of up-close guidance for each technique.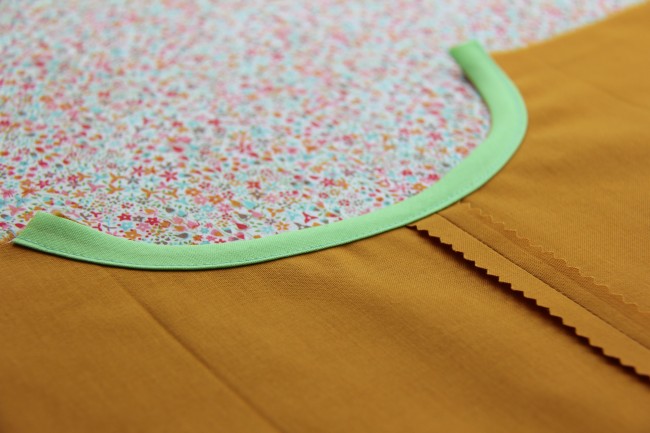 This class starts today and lasts "live" for one week: I'll be answering every question on the discussion boards as well as evaluating your submitted assignments as you work on each technique.  After that, you'll continue to have access to the content and to your classmates through the discussion boards, and you can watch over an hour of video as many times as you like!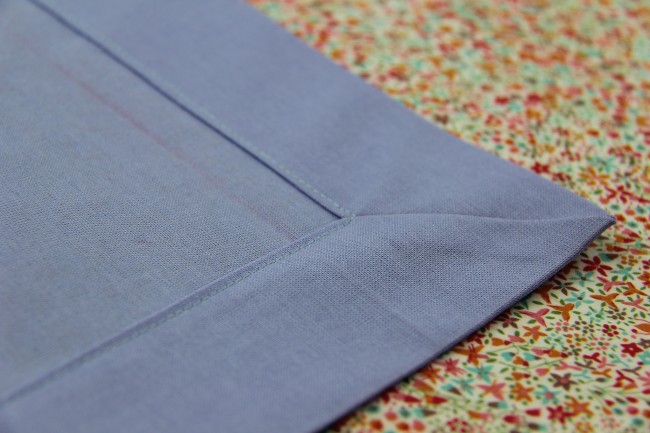 And coming to your local PBS station, I've got an episode of Sew It All airing later this month or early next month!  SUPER excited about this one–we're making a shirt collar with a collar stand, and you'll be able to download pattern pieces to practice the technique at home.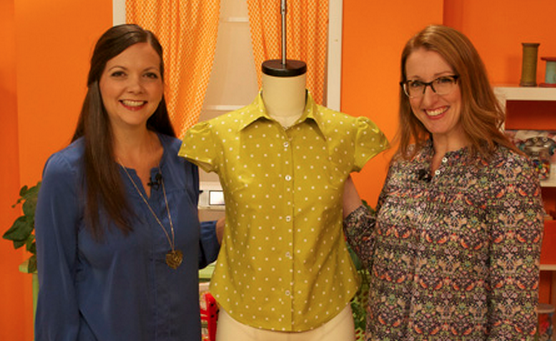 Sew It All airs at different times in different cities, based on your local PBS station's schedule.  Regardless of when the episode airs, I'll be sharing additional companion techniques–variations of how to sew the collar and collar stand that we didn't have time to shoot as part of the episode–here on the blog.  You'll have to scoot over to SewItAll.com to print the pattern pieces, but I encourage you to watch the episode in your local PBS market.  As usual, I started talking and didn't stop for the entire shoot; I'm pretty sure sweet Ellen March, the host of Sew It All, said exactly 11 words the whole time (someone count for me, would you?).  I'm pretty sure it's one of the funnier sewing videos I've ever shot, and that's saying something.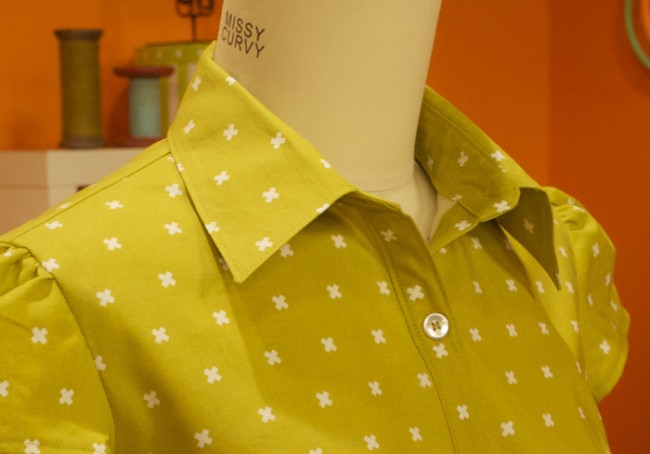 Thanks for watching, y'all!  "See" you soon!