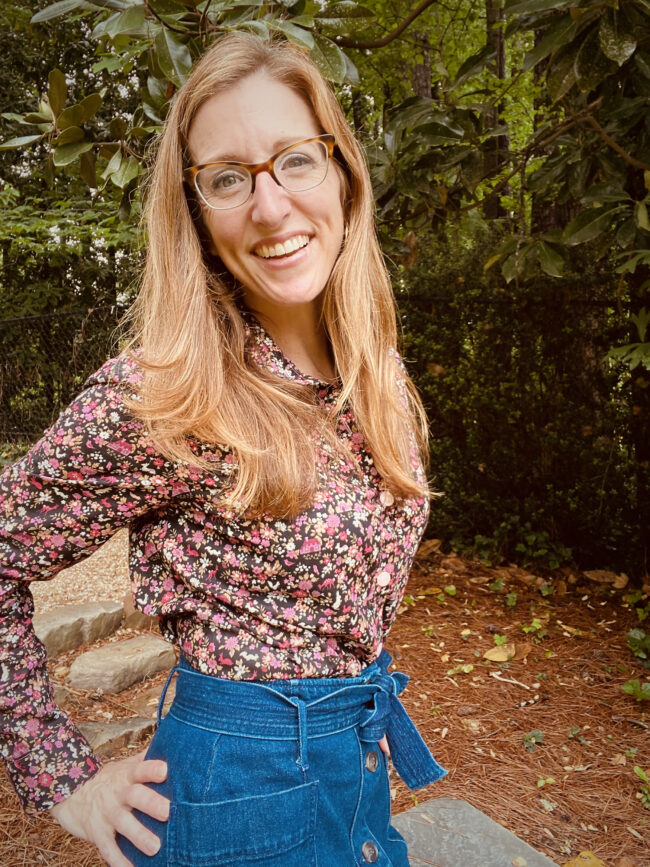 I am (forever, it would seem) on the hunt for the very most perfect button-up shirt with a stand collar that I can find. This one is ALMOST it, not exactly, but super close. And in this fabric, it has this amazing vintage 70s vibe that I am DIGGING.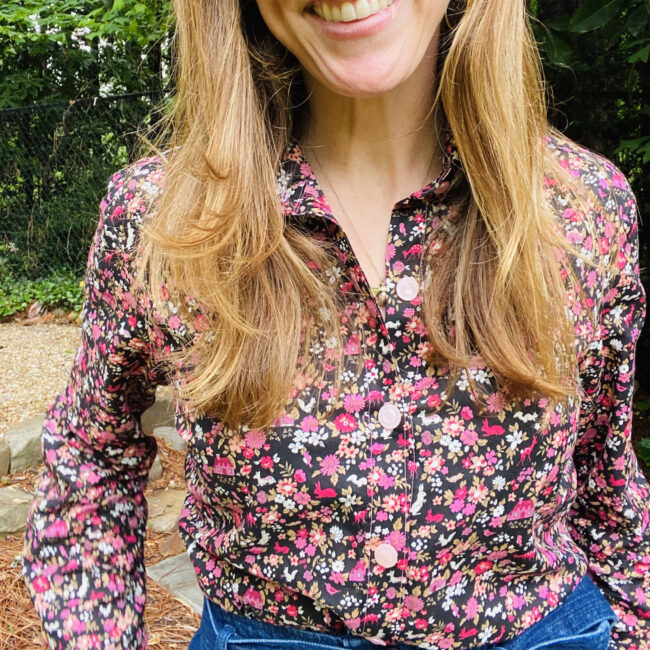 This is the Archer Shirt pattern from Grainline Studio, and just like all her other patterns, it is thoughtful, well-designed, flawlessly graded, and the instructions are clear and easy to follow. I made this version as a sample for a video sewalong with the League of Dressmakers, along with a Santa version, a flamingo version, and a straight-white blouse version.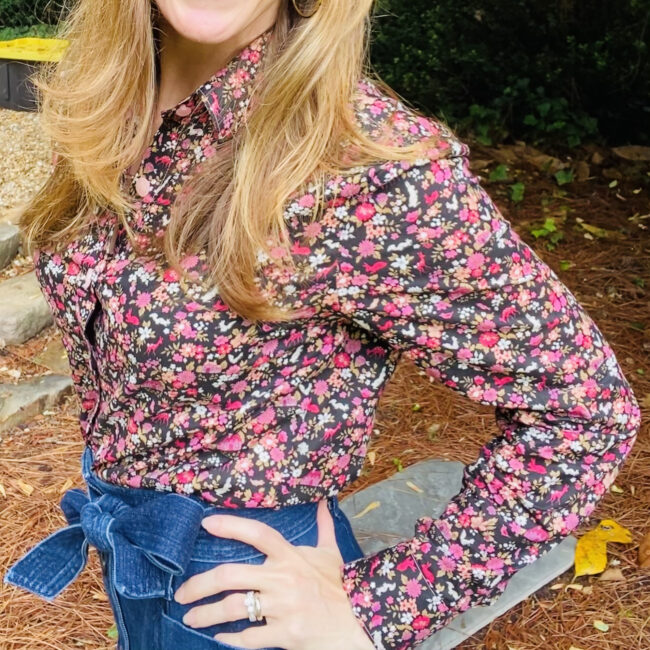 Archer Shirt: Fit + Features
The fit of the Archer Shirt is intentionally looser, and has a fair amount of ease in the sleeve, cuff, and armhole. For me, that fit is good–not perfect, but good. I will say that the first two I made were the correct size for me at the time, but not any longer, so they're more smock-like now; this one and the flamingo are cut a smaller size (I think the first two I made were the 8, and these two are the 4) and fit better.
I'm still on the hunt for slightly different styling in a button-front shirt: I want side bust darts but not front or back waist darts, less ease, smaller cuffs, and fitted shoulders without too much armhole depth. This shirt has NO darts (which is a plus for a lot of dressmakers), plenty of ease (which I admit makes it easy to layer), large cuffs (good for folks who wear a watch, but I never do), and lots of armhole depth (I tend to prefer a shallow armhole, although I concede they do limit movement to some degree). The Archer is THE closest I have ever gotten to my "ideal" fit in a commercial pattern, but it's not EXACTLY what I want–now that I think about it, though, my mushroom shirt dress DOES have a lot of those features…hmmmm….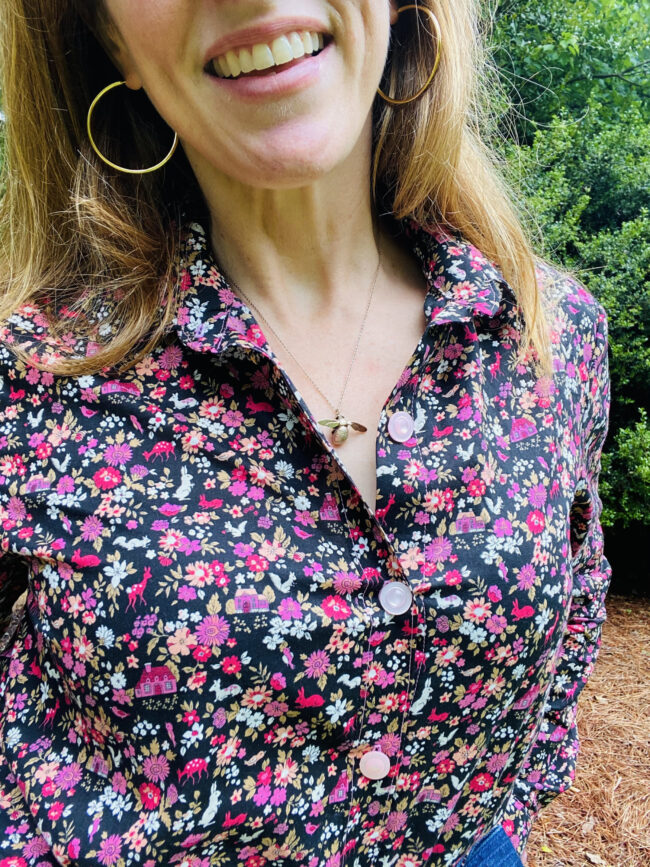 What the Archer Shirt DOES have is flawless drafting, like every other Grainline Studio pattern I've made. These pattern pieces are PERFECTLY designed, and the instructions are beyond easy to follow. I love the burrito method for putting in the yoke, and I think her placket technique for the button bands at the front is the best in the industry. I also love that there are two cuff options, and the little notched one is my very favorite.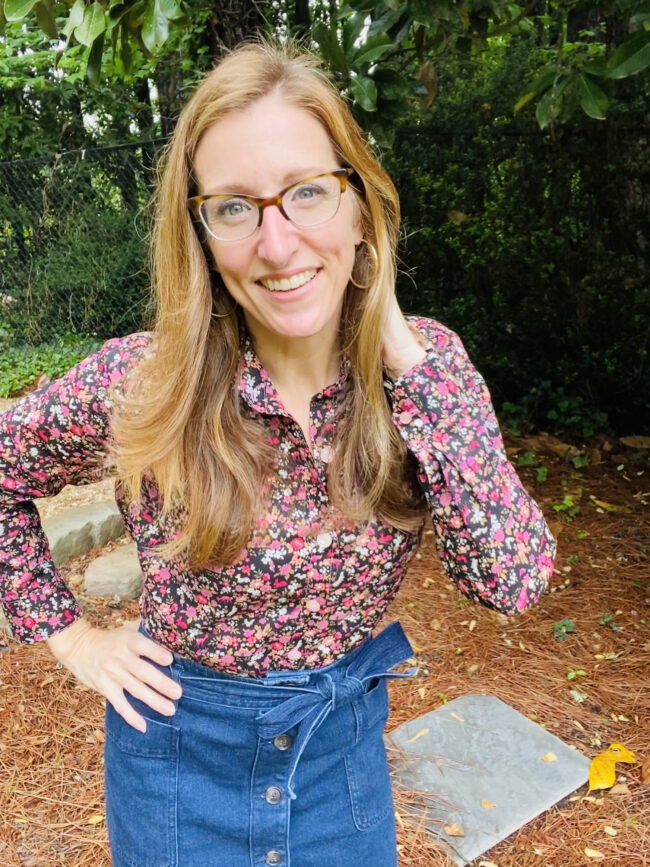 Fabric Selection + Requirements
The fabric is from my absurd stash of cotton lawns, Liberty mostly but also some Japanese lawns–I'm fairly certain this one is from Lecien? Purchased a few years back. Readers frequently ask me how much yardage to purchase if they don't know what they'll be sewing yet–as in, they discover a fabric they love and want to bring it home but don't yet have a pattern paired with it. I always recommend three yards, since most long-sleeved, button-front shirts with a stand collar (which the Archer Shirt is) can be made from that much yardage, but still have enough margin for pre-shrinking, and you can also get a dress or skirt from that amount.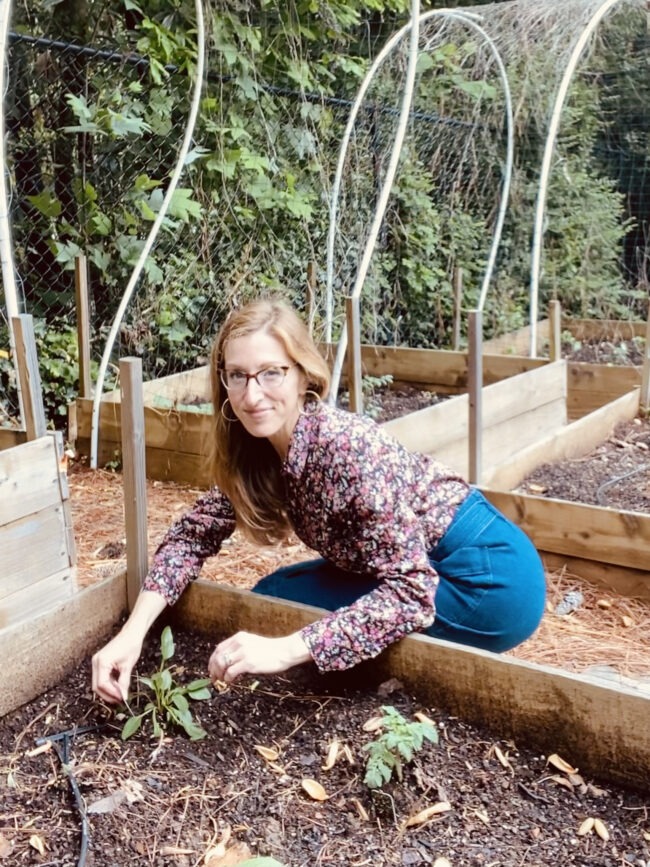 Having said that, I'm trying to NOT purchase more fabric, but rather to sew from what I have. I've got enough yardage that I could reasonably make a one-year wardrobe for myself without shopping for anything other than thread, so I like the feeling of digging through fabrics I already have and KNOW I LOVE to make something new, and I long ago learned that when making a sample for a class, the wisest course of action was to sew something I want to wear. Years of samples in the wrong size taught me a valuable lesson about effort and sustainability.
Finishing & Procrastinating
Along those lines, this shirt has been finished for A YEAR OR MORE. Even the buttonholes were sewn. I just hadn't gotten around to sewing on the buttons?? And I could put that down to the fact that they needed to be sewn by hand and not machine, but holy smokes: how wasteful to sew an entire garment and then NOT FINISH IT. I feel so much better knowing that I can reach into my closet and wear this–even if I have yet to cast on the mulberry-pink sweater I originally imagined I would "whip up" to go with it.
I now have at least FOUR versions of this shirt, and love them all, but I don't know that I'll make another. It's the rare pattern that I make more than once, anyway, but I'd like to have a range of shapes even in a classic garment like the button-front shirt. They go with anything and everything, layer well so they're nearly seasonless, and can be stitched up in almost any fabric you can dream about–perfect for getting dressed even if you're staying home!
The League of Dressmakers Archer Shirt sewalong includes ELEVEN videos with real-time step-by-step sewing guidance, and comes included in any League membership!