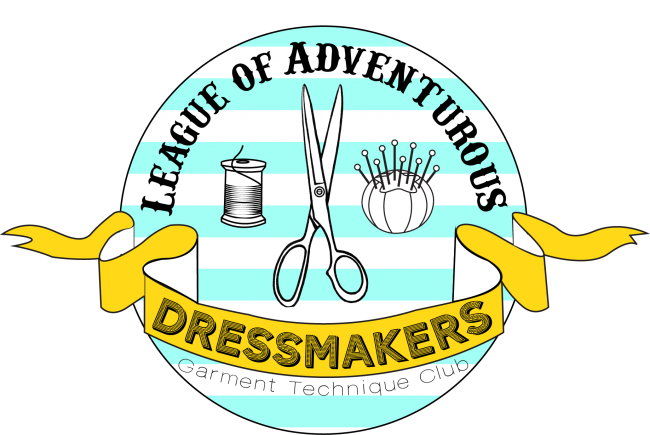 The League of Adventurous Dressmakers is a monthly subscription club that focuses on in-depth technique lessons for better garment sewing.  As more and more of us seek to sew our own clothes, we want to be sure that we make clothes that are beautiful and well-constructed.  With the League of Adventurous Dressmakers by your side, you'll do it in superhero style!  In this warm, communal environment, explore key garment-making techniques to making your hand-sewn clothing the best it can be, and get inspired by other dressmakers while you do!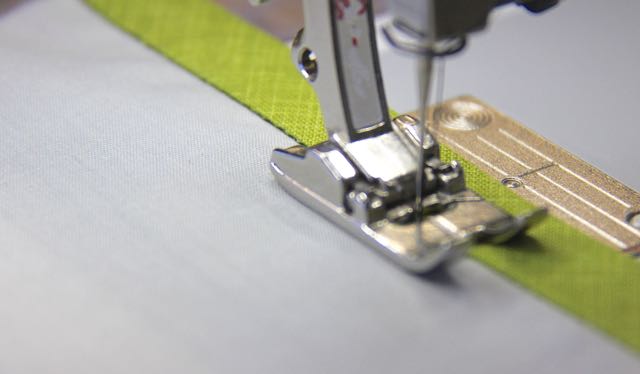 This monthly subscription club focuses on in-depth exploration of garment sewing techniques.  Registration gives all League members access to a private, password-protected "classroom" space with monthly high-definition video, downloadable sewing technique guides, bonus PDF sewing patterns to practice the technique, a private Facebook group to connect with other League members, and more.
A new technique is posted on the first Friday of each month.  Each lesson is a multimedia mini-course in a specific garment-sewing technique, designed to encourage us to try new skills, improve our sewing, and work together this year to make the best garments we've ever made.  See description below for more information on everything include in League membership, and a list of the sewing techniques we are exploring this year!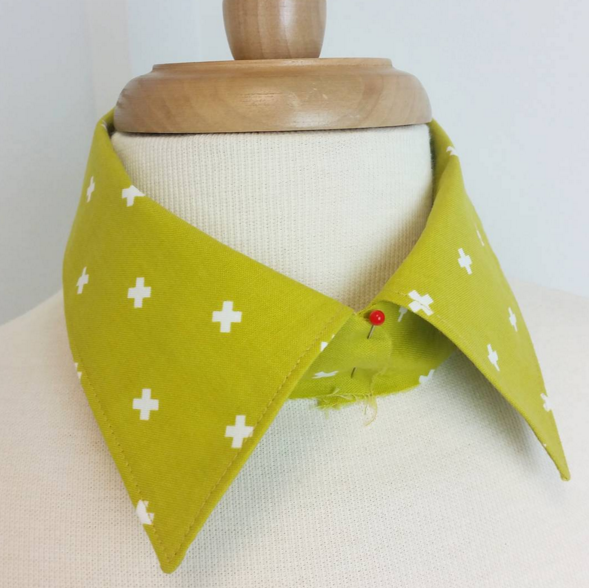 As a monthly club, a new technique is up for exploration each month in 2016.  League members are subscribers who access the content in our private "classroom" space.  In addition, each registration includes:
up-close video lessons on a new garment technique each month, all shot in high definition and ready to view full-screen on your computer, laptop, tablet, mobile device, or smartTV
an accompanying printable PDF guide that walks you through the technique–and variations on it–using text, full-color images, and tips & hints, all specifically designed to make your garment sewing SING–clocking in between six and twenty pages, each guide is really an e-book for you to save and reference!
a quick-start "cheat sheet" for each technique, so if you don't want to print the whole guide, you can have a handy reference available near you as you sew
bonus monthly PDF pattern that allows you to practice the new technique in a limited fashion–some of these patterns are simple garments, and others are smaller projects that apply each technique in a targeted manner to really let you explore and master the sewing
round-ups of various commercial sewing patterns that feature a particular technique, including independent designers and the "Big 4," and patterns in both printed and PDF format
monthly live video chats so we can share comments and concepts in a real-time environment, and connect with other League members
a private Facebook group so you can tag your own projects, ask questions, get to know your other League members, and share ideas!
monthly email when each new technique is posted, along with direct links to the content on our password-protected "classroom" site
monthly inspirational email with ideas, concepts, and interviews to inspires you and expand our study of each technique
exclusive discounts and deals on other Whipstitch products and through our partner sites!
coloring pages, connect-the-dots, and extras to download and print!
The first six techniques have already been selected, but club members will vote to choose the other six techniques–so the year's experience is completely customized to the folks who join.  We'll be covering pointed collar construction, tucks & pleats, seams & seam finishes, working with interfacings, and cuffs & sleeve plackets, just to name a few.  Each technique video will cover basics of good sewing, plus variations and common concerns. All lessons are suitable for anyone from ambitious beginner to advanced seamstress!

Registration enables immediate access to all resources, and automated emails to update League members when new content is available.  First month's fee is due upon registration; each subsequent month will bill to the member's account.  The League runs for a full year, from January 2016 through December 2016.  Lessons and video will remain live and accessible to you permanently; all documents can be downloaded to your desktop or device.
Registration includes a one-time sign-up fee to cover January for members joining Feb 1 or later.  Deadline to register for 2016 is February 29, 2016.  Cancel your membership at any time–there is no minimum commitment!