I was minding my own business, really I was, at the shop, teaching my class last night.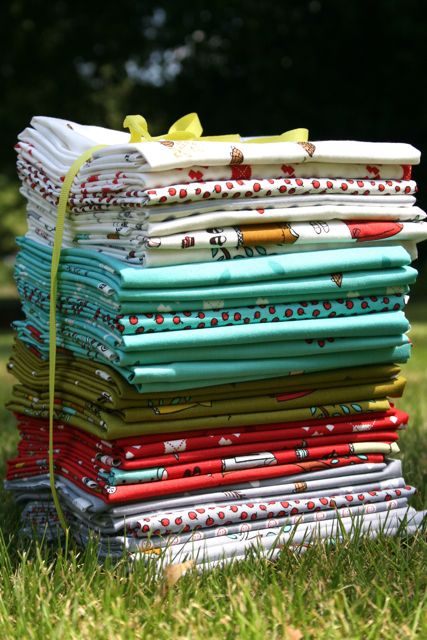 But then I look down and my hands are full of fabric.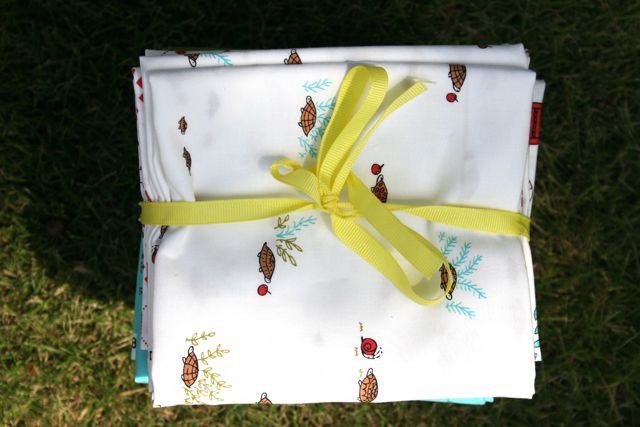 A giant half-yard bundle of delicious, delicious fabric.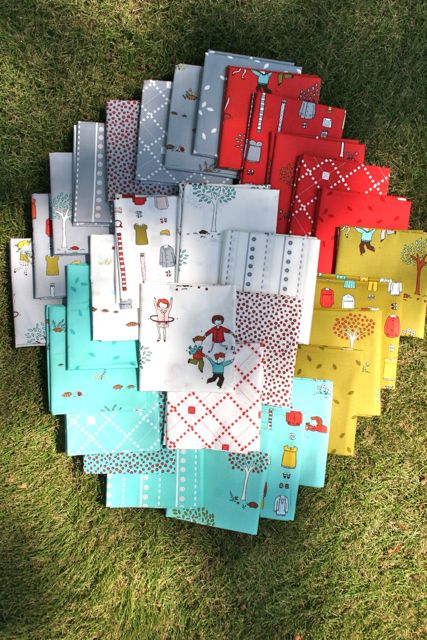 See how super cute?  With the argyle print and the button stripe?  With the sweet colors and the softly autumnal theme?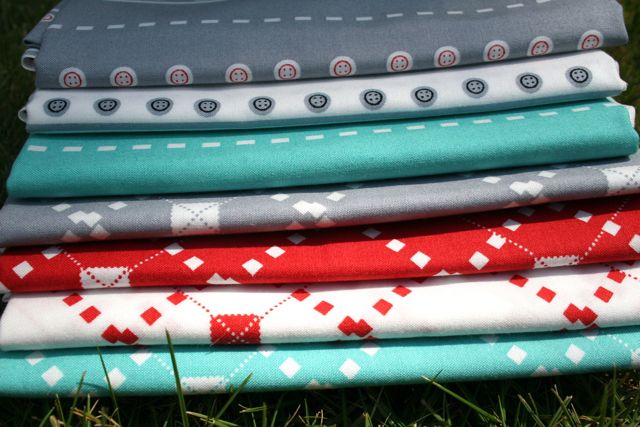 Little Apples by Aneela Hoey now shipping from the shop!  Watch out, it jumps into your basket when you're not looking.