This: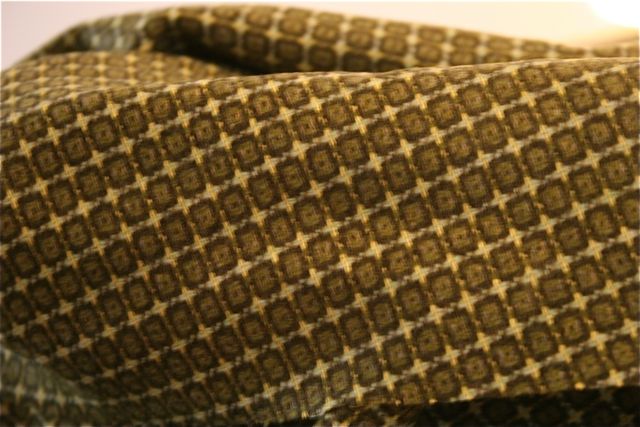 Has become this–such fantastic Italian wool: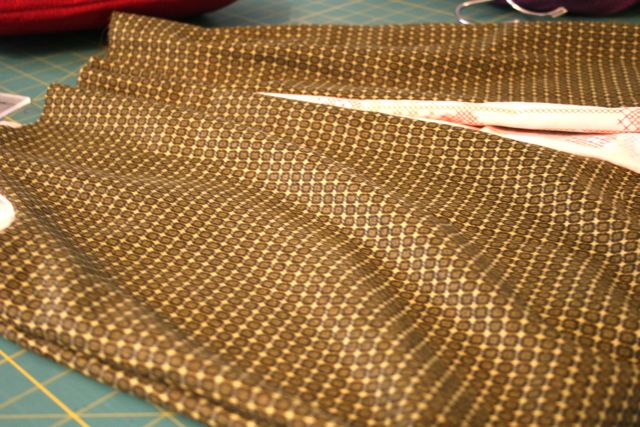 Book deadline: next week.  Book release: late summer/early fall. Book outlook: seriously awesome, I won't lie.  I feel privileged to have been able to put this one together, and am really excited to share it with all of you.  Hang on to your hats!
There's also some of this: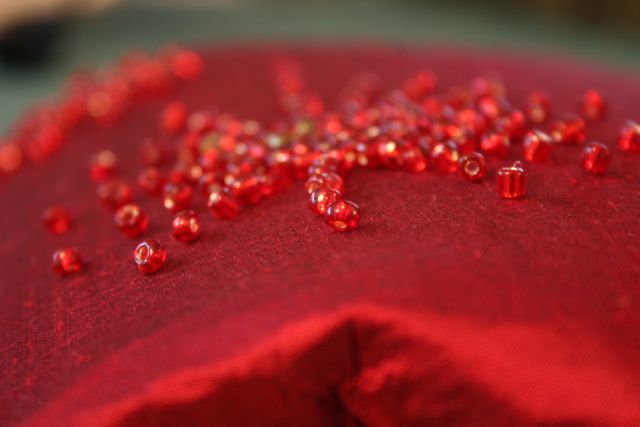 And some of this: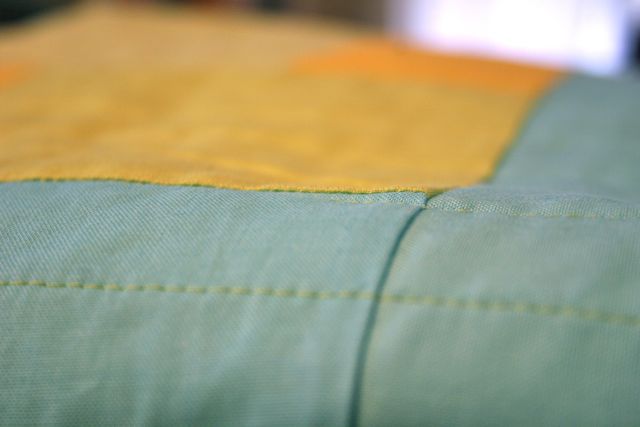 Yum!
Meanwhile, back at the ranch, this: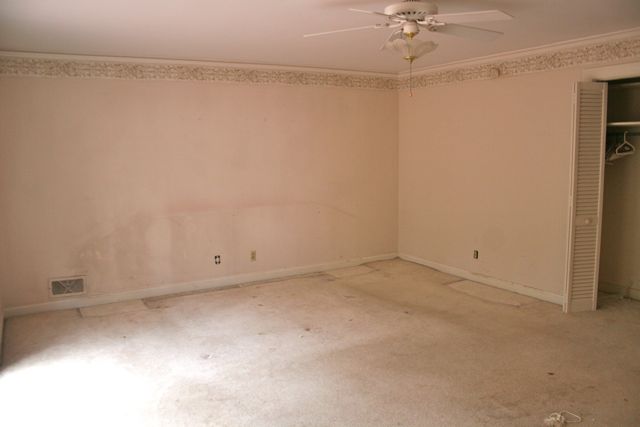 Has become this: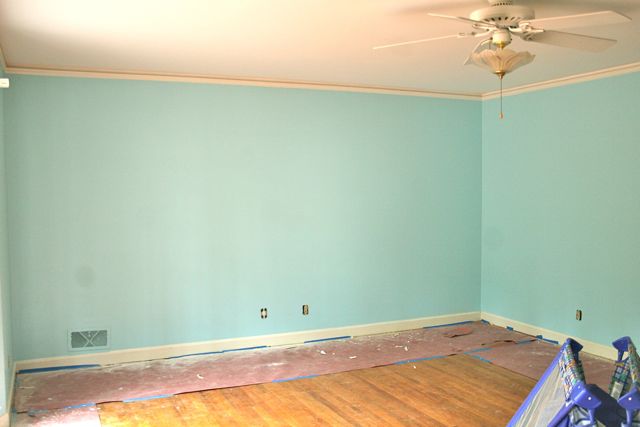 And this: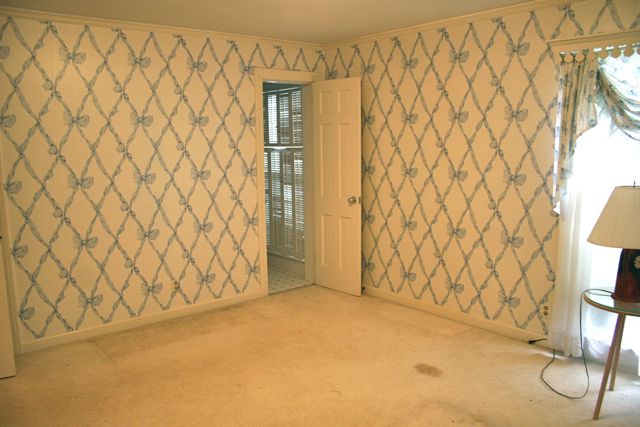 Has become this (yes, that IS a pink ceiling, Virginia!):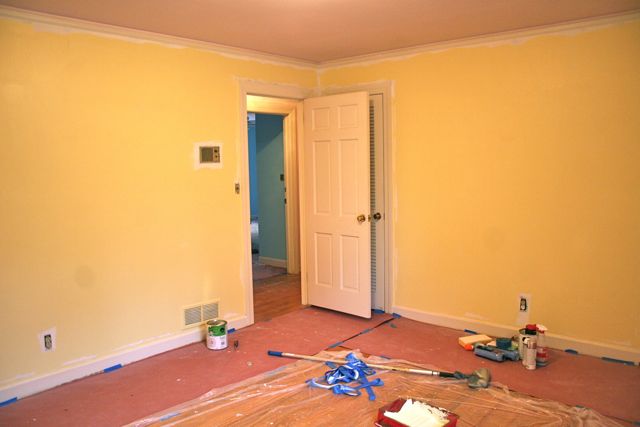 Still very much a work in progress–lots of hours and achy elbows, but really exciting to see it all come together.  What bums me out a bit is that so little of it is share-able–who wants to watch me pick out faucets or agonize over tile selection?  (I have done both, and even I was a little bored.)  The good news: we're still hoping to move next week (EEEK!) and be in our new old house by Christmas Eve.  Whee!
Lots more updates to come–give me another week to coordinate the contractor and the movers and the children and the book and I'll fill you in.  I could talk ALL DAY about everything we've been up to over here–am really excited.
So far:
movers have been scheduled and retained
I have convinced my husband that it is more cost-effective to hire packers by the hour than painters by the hour, so I get to spend part of next week finishing the painting in the kitchen and den while someone else packs my kitchen–score!
contractor is on-pace, which means a teensy bit behind, but doing amazing work
counters have been templated and will be installed in a week
appliances have been delivered and will be installed ASAP
all bedrooms are painted, living room and entryway need touching-up, and hall and powder room are primed
termites are being abated as we speak (no, we didn't know and yes, we were upset, but hey! here we are, and it's not that bad, we're told)
kids are heading to the grandparents' next week while we finalize the painting, do the packing, and do the actual move, to return to their little bedrooms all set up–our effort to minimize the trauma of moving twice in six months
So we're feeling pretty good, and hoping for whatever surprise is sure to wait around the corner–there's always something, right?  But we're so excited and relieved to be moving into the next season of our lives that we're relying on all the grace we can get to be patient and grateful as it all unfolds.
Oh, and PLUS!! I have Big Plans a-brewin' for 2012.  Some really excellent ideas have been hatching, and I'm very nearly ready to share them all with you.  Some are changes to how I've done things in the past, some are new games for us to play together, and some are opportunities for you that I wasn't sure I'd even offer but I'm totally going to.  I've been working hard to really look back on these past few years, and evaluate what works for me and what doesn't, and am looking next year to channel the best parts of me into new ideas, so that all my work can be my best work.  Which means plenty of fun stuff on the horizon–hooray!!
Don't forget: ALL the 2012 e-courses are available for the next two weeks at the rock-bottom price of $99!  Grab them now, print out the gift notice, and hang them by the chimney with care.  Woot!