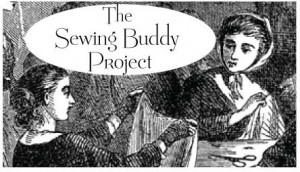 You guys.  I checked in on the Spring Swap Flickr page I posted about not too long ago, and what I found is just sad.  Embarrassing, really.  Are y'all telling me you REALLY don't have a bunch of bits and pieces sitting around that you'd like to swap??  Truly??  I mean, I know if I just stuck my hand in the closet I could find something that I'd be willing to part with that would surely be good stuff for another stitcher out there!
We can do better than this.  Sewing Buddies, I'm especially talking to you: let's all throw some photos up and see what we're stashing away that might be someone else's treasure!  I've already primed the pump and added some fat quarter stacks from new collections–Max & Whiskers, which just came out, and Momo's new collection, Just Wing It, which hasn't even been released yet!  I'd love to see y'all do the same. It's straight swapping here, folks: can't take something  if you don't offer something, too.  Are you in?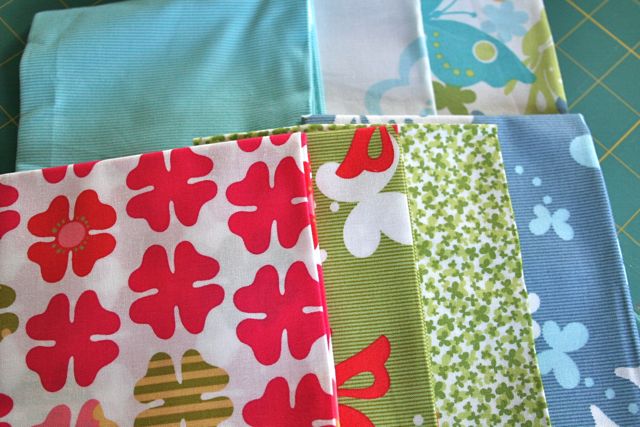 Sewing Buddies: unite!  Swappers: swap!  Upload images to the Spring Swap Flickr group, browse the other images, and make some love matches that suit this spring season.