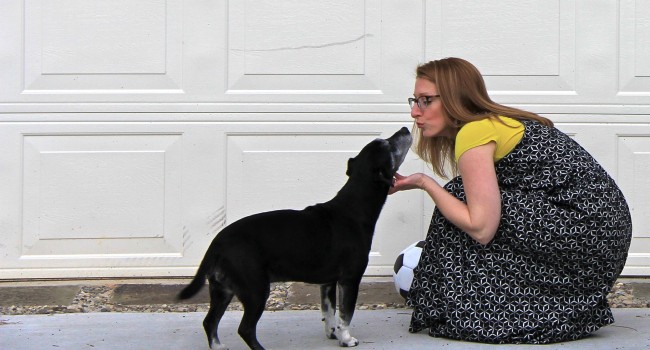 Oh, rayon.  I DO love you.  I have always loved you.  I am so glad we're getting back together.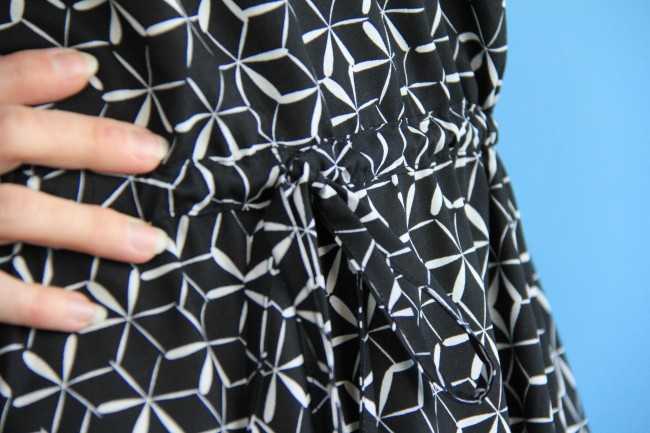 I once overheard an older woman at JoAnn saying to her friend how much she hated rayon ever since The War.  She seemed very sure of her opinion, but I think I made a noise under my breath, because I strongly disagree.  STRONGLY.  Me, I love rayon.  It's so soft and drapey, and it feels so silky against my skin.  I love the flow of it, and the way nearly any garment made in it is super flattering.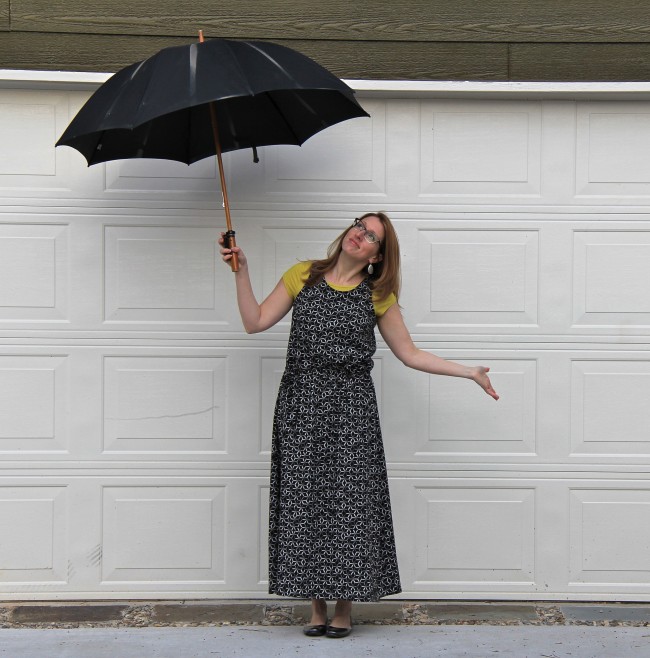 This new rayon fabric is from Frock, an apparel collection entirely of rayon prints from the genius ladies over at Cotton + Steel.  I cannot say enough good things about these women: smart, sincere, massive integrity, absurdly talented, huge hearts and incredible people.  And the fabrics they produce go beyond just being gorgeous (they are) and nicely manufactured (they are).  These ladies think about not just how the fabric will look but how we'll all USE it, and I love that.  I love knowing that there are more amazing garment fabrics coming on the market.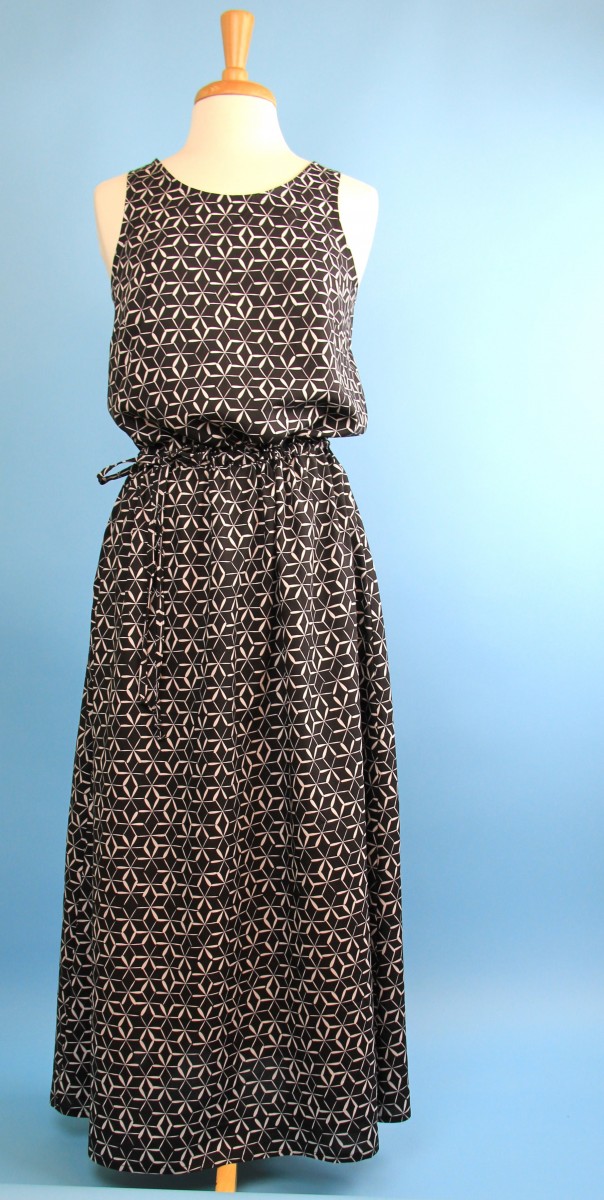 Cotton + Steel were sweet enough to offer me some sample yardage, and I JUMPED at the chance.  Because I knew I had this pattern up my sleeve: the Racerback Shift, which is the next Learn As You Sew Pattern (eep!).  It comes in three lengths–hip, knee, and maxi–and the maxi length was begging me in my dreams to be made of rayon.  So even though half the country is digging themselves out of snow banks this week, I was in the backyard swishing about in rayon.  What!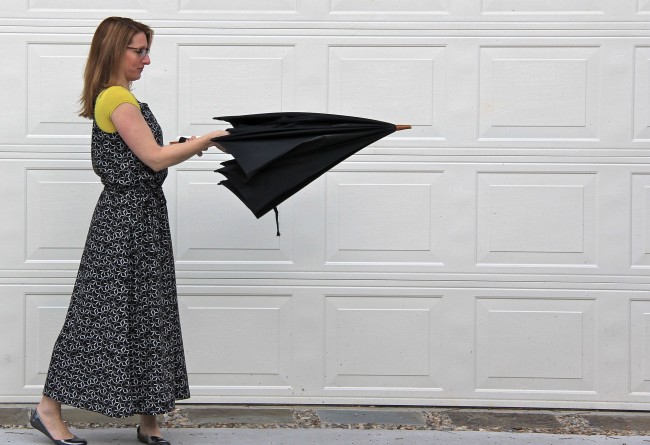 This is a simple, classic shape with lots of give–and the pattern has all my favorite things. Bias tape!  Drawstring!  French seams!  Length variations!  It has a drawstring waist made from a bias tape casing that lets me adjust how snug it fits and where it hits me when I wear it–either snugly to showcase my waist and give a little more blouson, or looser so I don't have to worry about sucking in but can still look sleek.  Magic!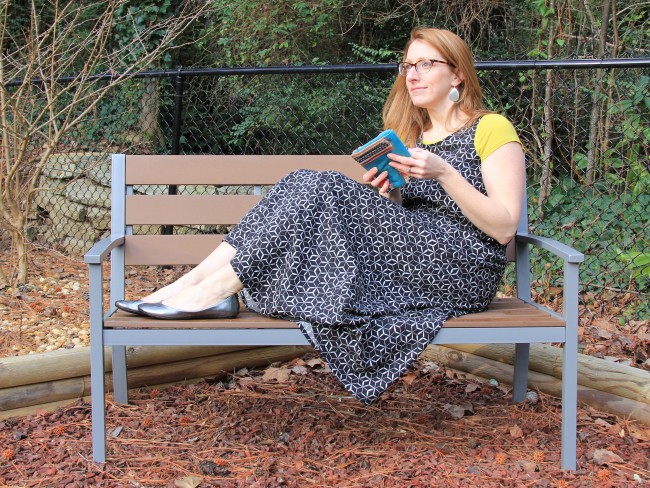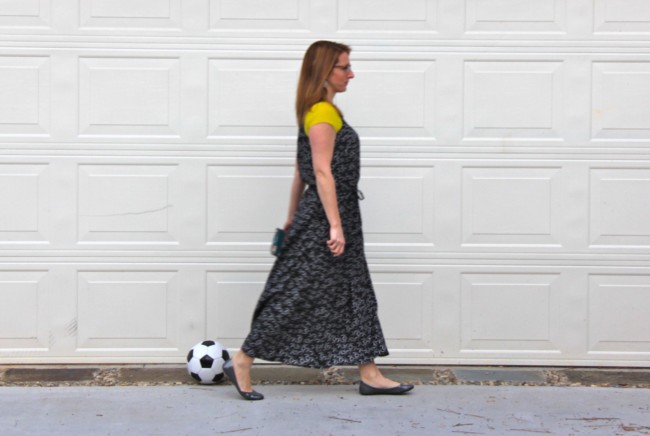 And can we talk about the drape of this rayon?!?  So dreamy.  I wish these photos really did it justice and showed how amazingly soft and fluid this fabric is.  Just perfect for a long skirt or dress, or a blouse that moves.  I can think of a zillion shapes I'd like to try in this fabric.
I should note that I didn't pre-wash this fabric.  I know–GASP!  But my experience with most rayons in the past has been that I can successfully wash in cold water and hang to dry, so that's my plan with this dress.  Under those circumstances, I didn't find pre-washing to be necessary.  (The folks at Cotton + Steel point out that dry cleaning is preferred for these rayons, but other dressmakers have done well with regular wash-and-dry cycles.)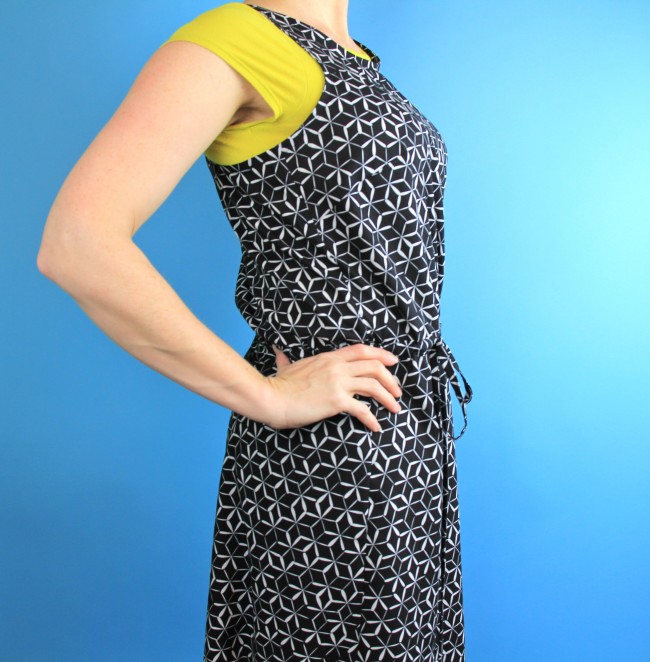 The pattern has a slight racerback, which I love for the simple detail.  It also means that I can wear this alone all summer long, or with a short or long-sleeve tee beneath it.  It is slim-cut enough that I can easily wear it with a cardigan, and the shorter lengths are PRECIOUS over skinny jeans and leggings.
The fabric sewed up like a DREAM.  Easy to work with, responsive to the iron, no slippage under the needle.  The entire dress has French seams, and rayon is notoriously wonderful with French seams. Since there are really only four seams in this entire dress–the two TINY shoulder seams and the two side seams–it was simple to toss in a few extra minutes and make the interior really pretty.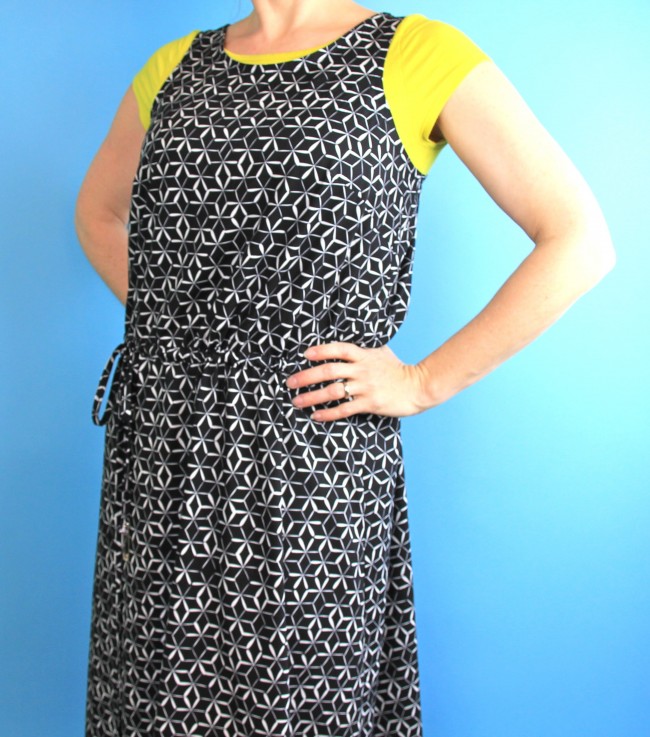 The Racerback Shift pattern will be available after the Overmost and Pinafore are (re)released next month–keep your eyes peeled for late Feb/early March for this one.  (Do you get the Whipstitch newsletter?  Check the top of the sidebar to sign up and get alerts for new releases!)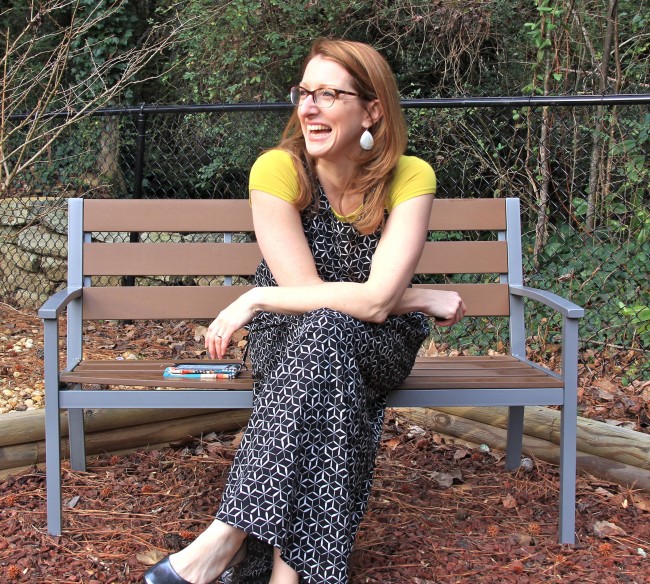 Gah!  Rayon, I love you.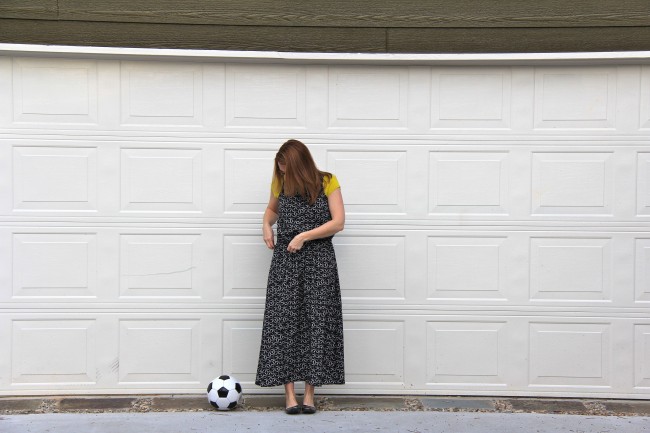 And I love a pattern that feels new every time I make it.  Match made in heaven.
The Frock rayon collection from Cotton + Steel will ship mid-February (which sounds a long way away but it's really just a couple of weeks!).  You can find it for pre-order at Fancy Tiger Crafts.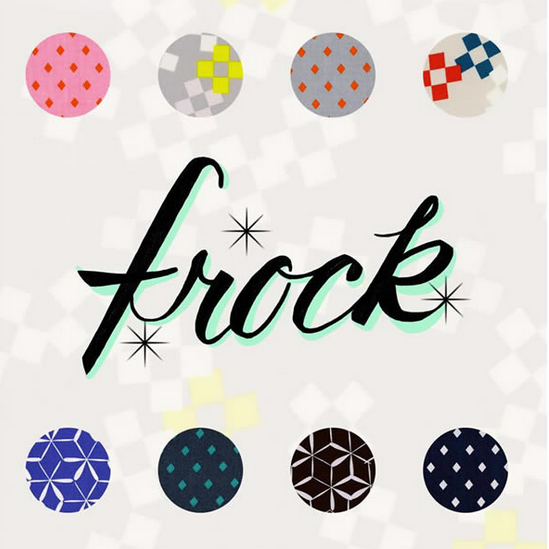 You can see more garments made with Frock rayon on the rest of the Cotton + Steel Frock blog tour:
January 29: right here!
January 30: Amber of Fancy Tiger Crafts 
January 31: Rochelle – Lucky Lucille
February 2: Christine Haynes
February 3: Devon Iott of Miss Make
February 4: Jemellia Hilfiger of JemJam
​February 5: Anna Graham of Noodlehead
​February 6: Oliver + S
February 7: Rae Hoekstra of Made by Rae