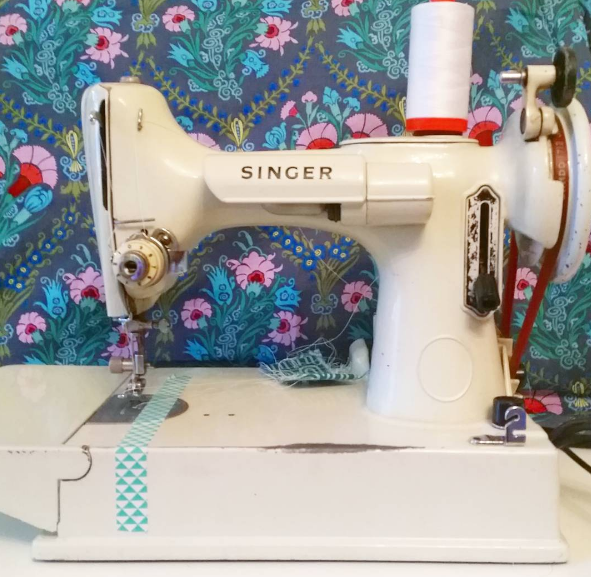 I've loved this Amy Butler print for years and years. Back when I owned a retail shop, I made a sample Tova Top from this sweet cotton lawn and used it as a display sample. In a moment of weakness, I gave it away, and regretted it ever after–so quickly after that I went out and bought yards of it to hoard. But hoarded fabric isn't a replacement top, so a couple years later, I made another–because that's the magic of sewing! I can just MAKE ANOTHER! #noragrets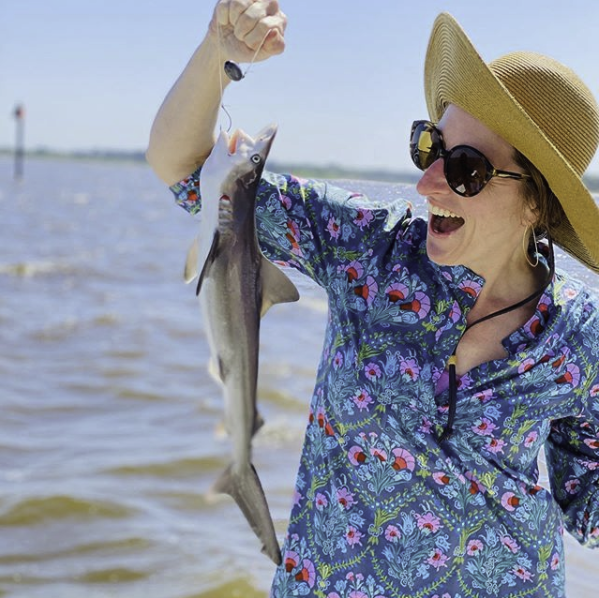 I think of this as my "vacation top." Somehow, when I'm packing–usually at the last minute, usually from the pile of clean folded clothes that aren't yet put away, usually just by grabbing things that I think will feel good to wear on our trip–this top always seems to make it in the bag. And no matter where I've worn it, this top is the perfect choice. With hiking pants, with dressy shorts, over a swimsuit, tucked into a denim skirt: it always works.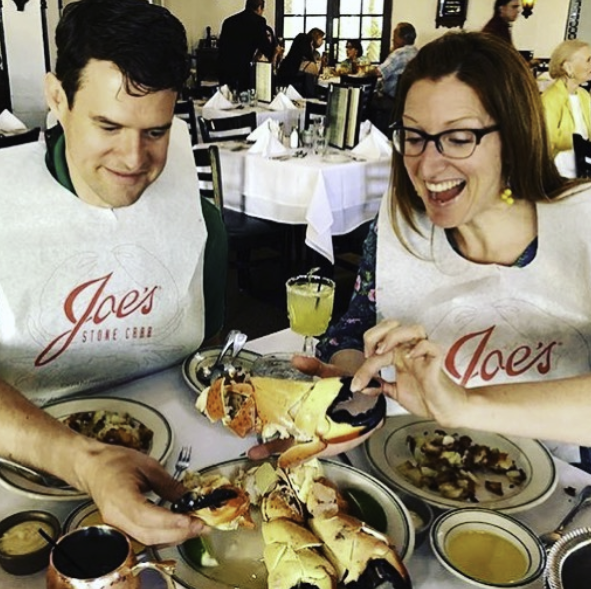 I wore it on our recent hiking tour of the Utah National Parks, I wore it salt water fishing in the Florida Keys, I wore it on our trip to Japan by bullet train, I wore it to visit my in-laws and to fly to Paris.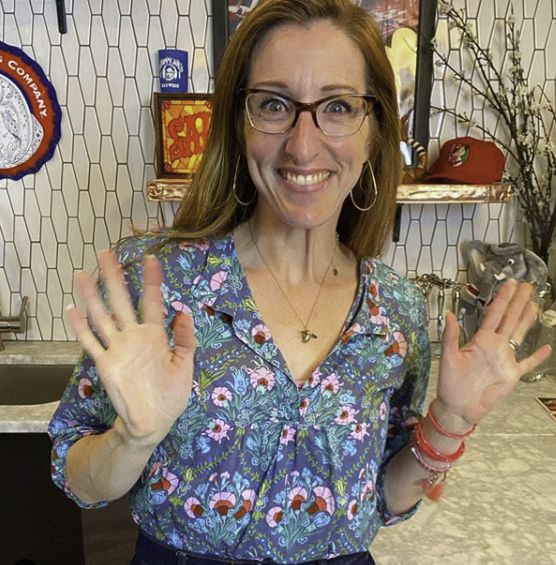 When I was recently invited to host a Friday cocktail hour with Mom2.0 on Insta, I initially picked this top to wear behind the bar–it's soft and comfortable and easy to move in, the sleeves are just the right length, and the open neckline keeps me from overheating and getting The Sweats under lights and pressure. (I ended up going with a yellow short-sleeved knit top that evening because: Signature Color, but it was a game-time decision, for sure.)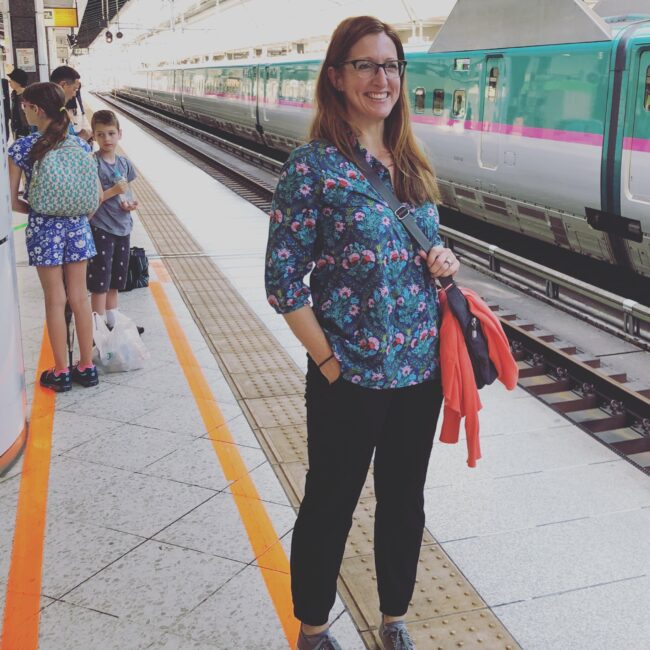 I've made the Tova Top before and want to double down on my review: I can't believe this thing has ZERO interfacing, and boy, is that the EXACT RIGHT CHOICE. It creates a real drape and softness in the placket opening and collar, and I'm glad every time I put it on that I followed the instructions.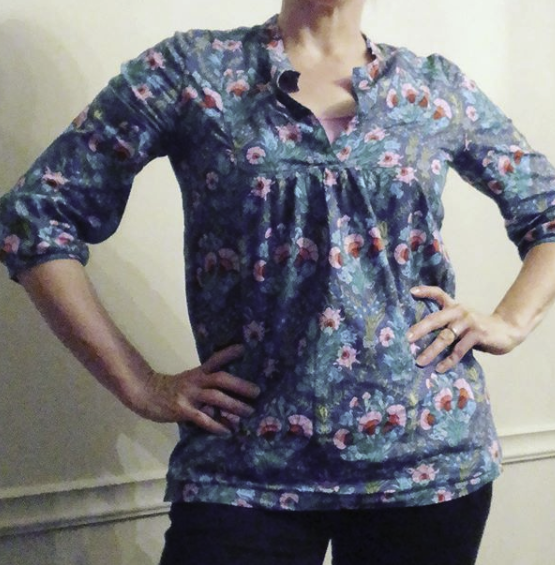 As with so many of my Lost Projects, this one has seen a lot of Instagram time, but never appeared here on the blog. Funny how the things I wear the most don't get blogged? but worn? I wonder what would happen if we all pulled our Most Worn garments out of our closets and laid them on the bed, maybe did some analysis of what themes emerge…
I smell a plan cooking. I'll probably wear this top while I ruminate.