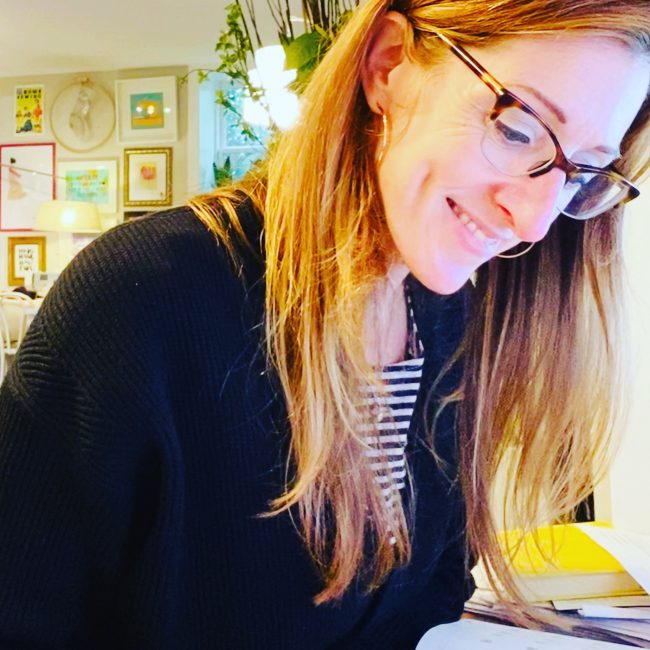 I'm Deborah, and I sew.  I live in Atlanta with my husband and our three children in a renovated mid-century ranch on an acre of land. I came to sewing in a roudabout way, starting out as a schoolteacher then earning a Master's (and half a PhD) in archaeology, before launching a children's clothing line in 2007 that morphed into teaching sewing in Atlanta that grew into teaching video sewing classes online.
In 2015, I launched The Murder Mystery Quilt and The League of Dressmakers, online subscription clubs designed to playfully and intentionally connect the sewing community, built on my firm belief that sewing is for everyone, and that you'll learn the most if you jump in with both feet and give it a shot–even if you're not quite sure what you're doing. (I'm also quite adamant that everything ought to have pockets.) I've had the joy of meeting nearly 9000 members through my clubs since they launched, and have formed some of the most rewarding relationships of my professional life as a result.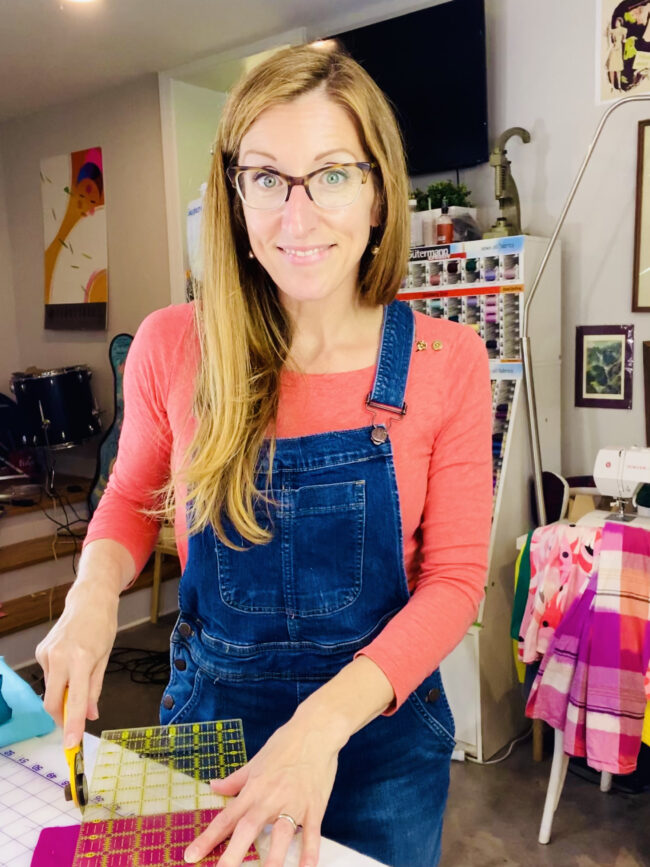 When I feel like tooting my own horn, I'll also tell you I'm the author of two best-selling books, Stitch by Stitch and Stitch Savvy, whose combined sales total nearly 100,000 copies.  I proudly founded the bricks-and-mortar Whipstitch, a popular local retail sewing lounge which was voted Best of Atlanta every year it was open.  I'm also a regular speaker and instructor for sewing and blogging conferences, including Sewing Summit, the School of Art Fashion, and the International Quilt Market, as well as at local quilt guilds.
Currently, I'm spending my time adding every online class I've ever taught to the digital League of Dressmakers catalog, designing the next installment of the Murder Mystery Quilt while writing the accompanying novel (my sixth!), and publishing current personal sewing projects here on Whipstitch.  My passion is to guide you to love sewing and make it a part of your everyday life–I not-so-secretly believe that EVERYONE should learn to sew, and have made my mission to create a community and products that help you Learn As You Sew ™!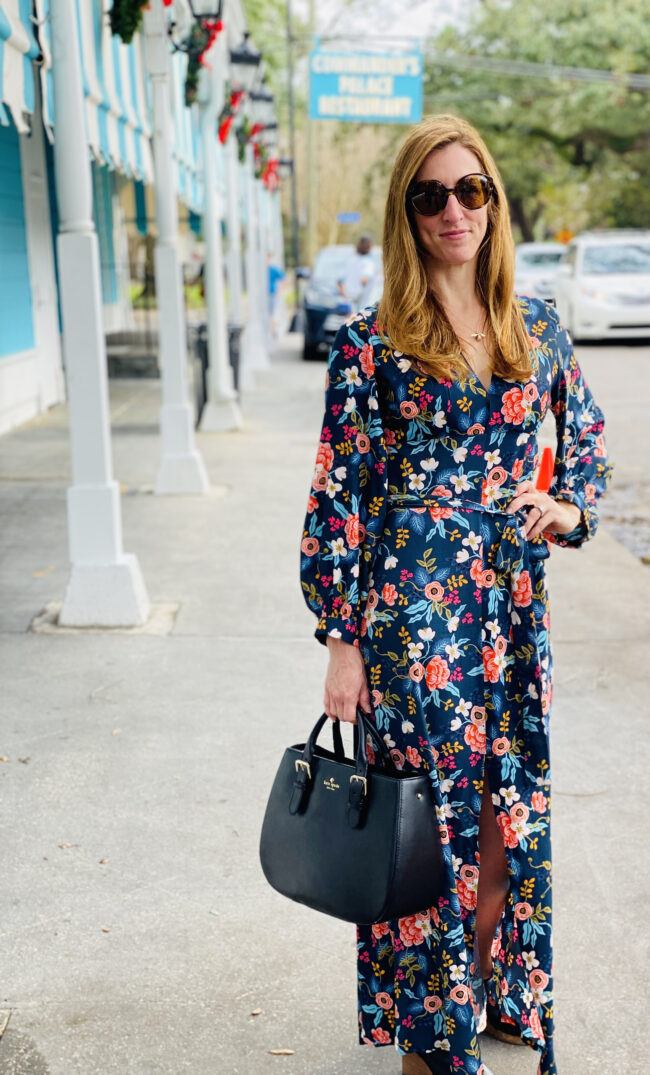 Please take a tour and stay a while!  Check out some of my favorite posts and readers' favorite projects to get a better idea of who I am and what I like.  I'd really love to get to know you!
Popular Posts
Popular Finished Projects
Blog Series