Easily the most popular tutorial I've published in the life of Whipstitch is the Nested Fabric Buckets I designed to store smaller projects in my studio, back in 2011.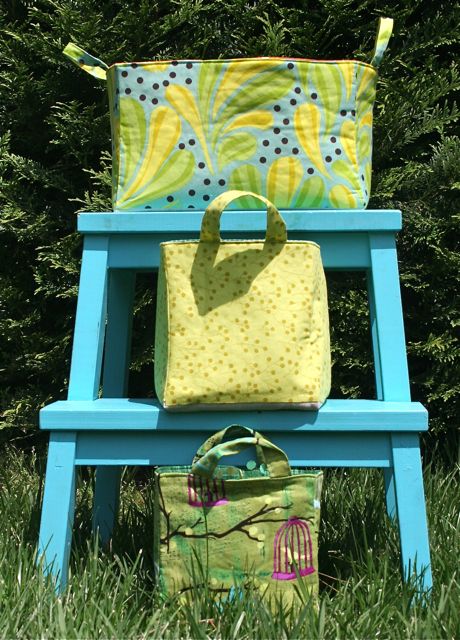 I've used these baskets constantly ever since, and discovered that they fit perfectly not only inside the classic Ikea rolling cart but ALSO between the front two seats of your standard minivan, making them wildly adaptable to the life I've been living the past 15 years or so.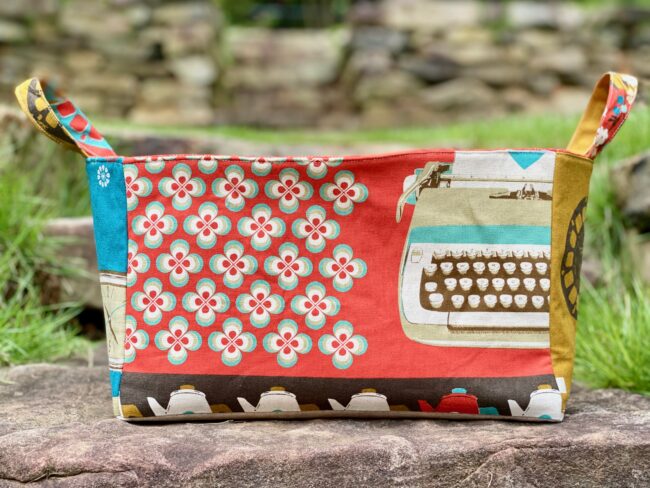 I designed the largest size initially because I wanted a convenient way to sort and store things like yo-yos, postage-stamp-sized scraps, and English paper piecing, and discovered as I was making prototypes that they fit very neatly inside one another. I loved the idea that I could not just have individual organizers for projects but also make good use of space by dividing a larger basket up with smaller, removable baskets. Efficient, attractive, and easy to make from small cuts of fabric I'd been hoarding–which means I got to create storage AND look at my very most favorite pieces of fabric at the same time!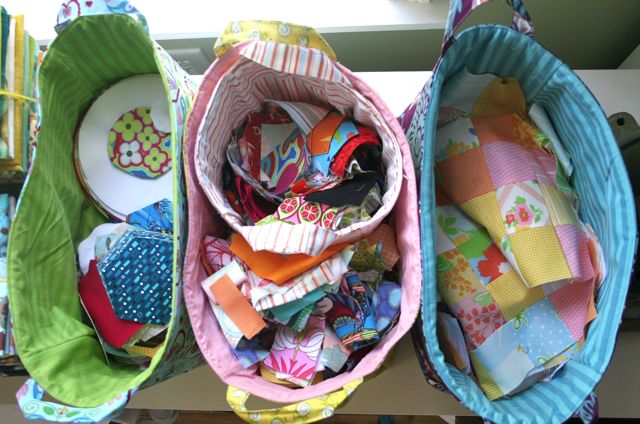 The instructions are pretty straightforward, and I shot step-by-step images when I first posted the tutorial years ago. What I was amazed to discover was that after nearly ten years, this project is STILL the most visited tutorial on my site, and still gets pinned more than any other tutorial.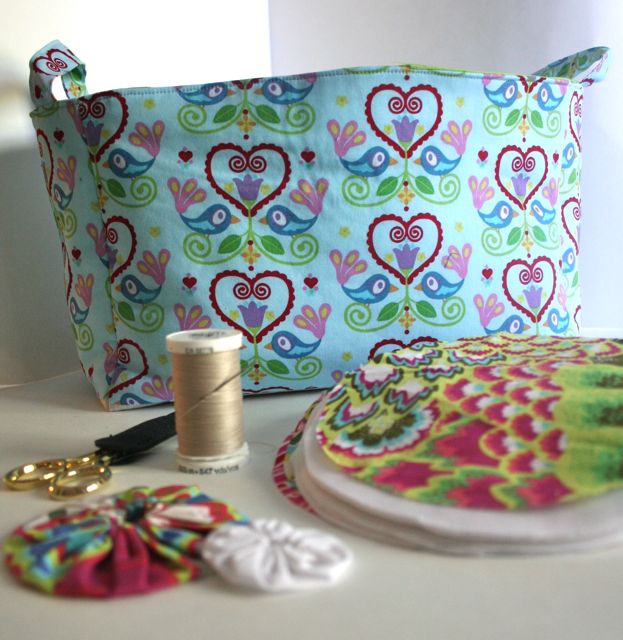 So I had a thought: what about a re-visit? I haven't made a set of these in a while, and clearly there are a ton of folks under lockdown who are sewing for the first time, or returning to sewing for the first time in a long time. Wouldn't a VIDEO version of this tutorial be a nice update?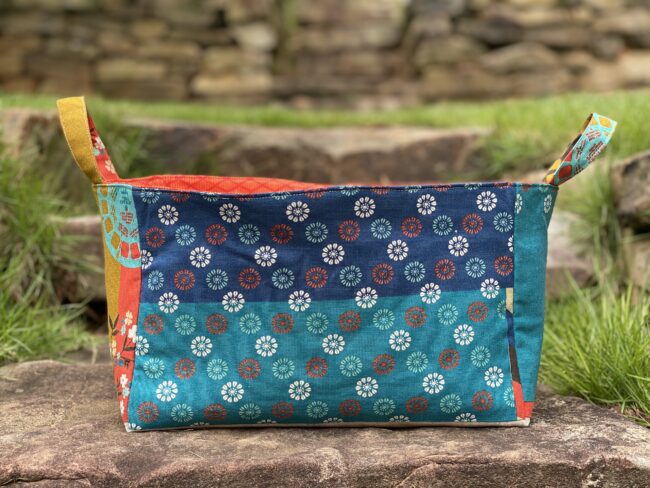 LIVE now on YouTube I've added a video version of this project, complete with step-by-step guidance for every line of instruction throughout the process. You can also download a PROJECT GUIDE that includes updated measurements and cutting list, plus a "quick start guide" with bulleted instructions.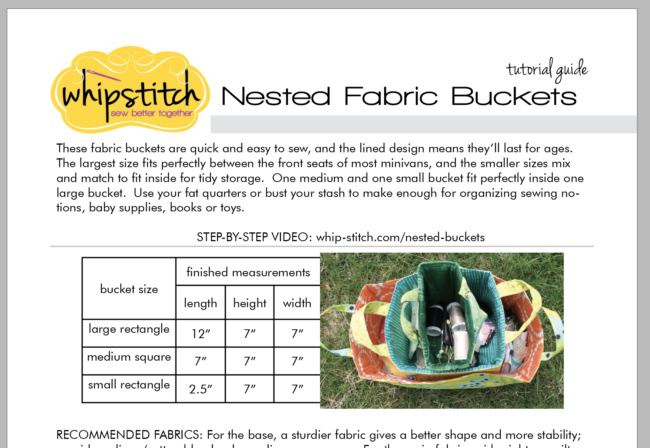 The Project Guide is designed in the same way we do all the technique guides for the League of Dressmakers, with the goal of giving a quick reference for the most-needed information, and a video with details and tips.
You can get updates when a new video is posted by subscribing on YouTube or signing up for the Whipstitch newsletter in the right sidebar, or both! Share your makes on Instagram with #wsnestedbuckets and have fun sewing!