Earlier this year, I matched up hundreds of happy folk with one another as Sewing Buddies, and then challenged them to complete a sewing project that would take BOTH of them to win!  Today was meant to be the deadline to submit photos to Flickr for the project, but I have EXTENDED the deadline through midnight on Monday, June 18, 2012.  Sewing Buddies, to enter, simply upload photos to the Sewing Buddy Flickr pool and label them Sewing Buddy Challenge #1.  I'll be announcing winners next week!  This thing is still wide open, y'all, so if you and your Buddy thought you were out of time, you're still in it!
In the meantime, check out some of the projects that have been submitted already: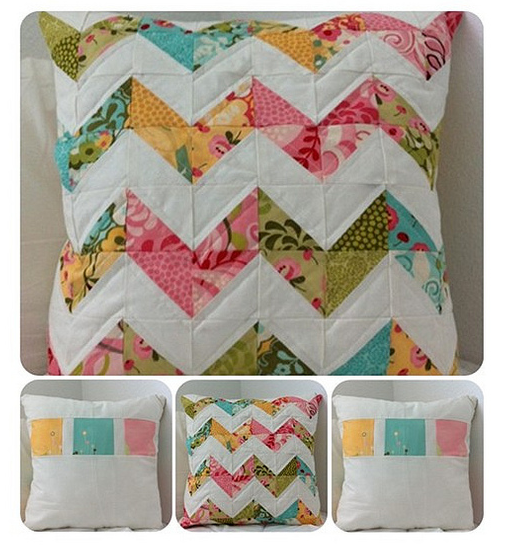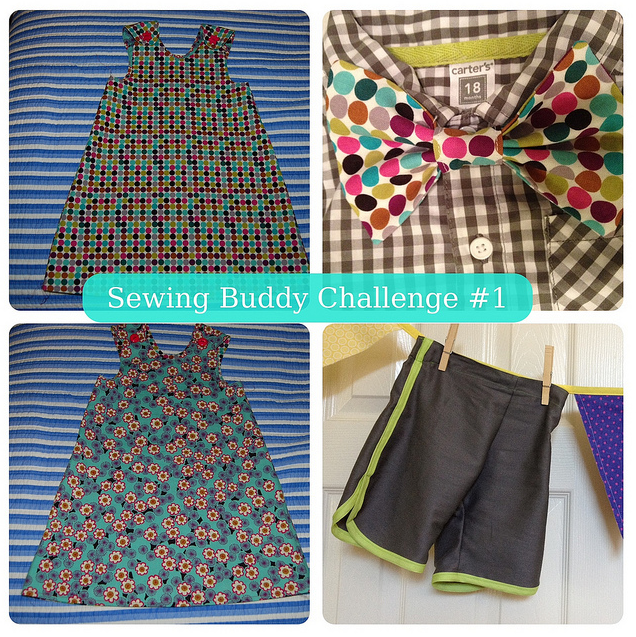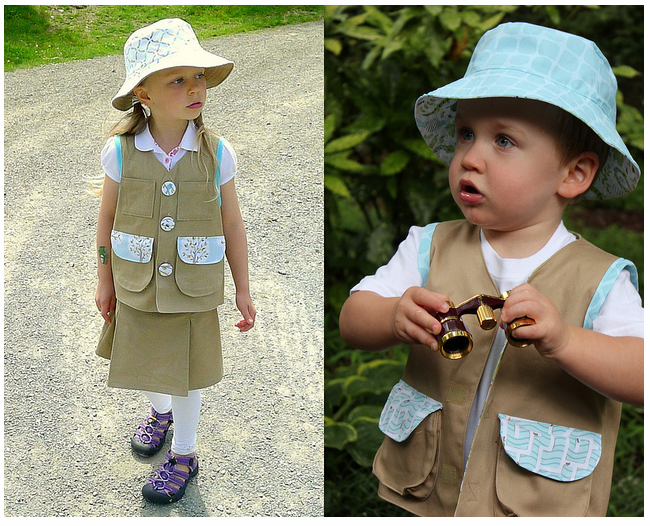 Note:  Don't have a Buddy?  You can still play along!  Upload your project photos according to the guidelines.  Please note, non-Buddies aren't eligible for prizes, but I'd love to showcase your sewing!